Retailer Warns of Huge Tech Shortage This Christmas – Including Consoles!
---
---
---
Mike Sanders / 2 years ago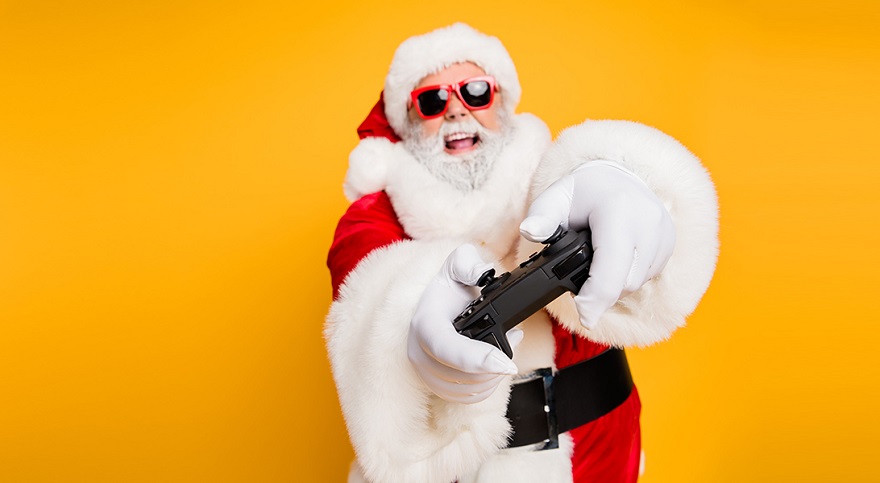 Want to know something pretty depressing? You now have, at best, only around 30 days left to get your Christmas shopping done. When it comes to technology purchases, however, there are already more than a few signs to suggest that, in nothing new for the entire year, that stock shortages are going to represent a pretty big issue for Father Christmas to successfully fill all those stockings. – And just to drill that point home, following a report via Eurogamer, AO, one of the world's biggest online retailers, has just issued a warning that it expects pretty much all of its tech, including gaming consoles, to be in incredibly short supply this year!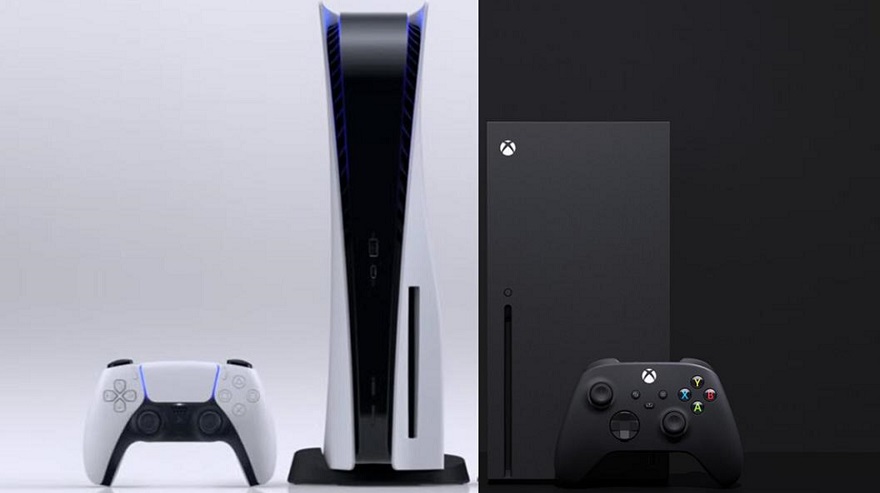 Retailer Warns of Huge Tech Shortage This Christmas!
Although not specifically citing gaming consoles, the retailer feels that the situation is so bad to just simply say that technology, in general, is going to be very hard to come by this Christmas. This would, therefore, include such gifts as tablets, smartphones, gaming consoles (PS5, Xbox Series X/S, Switch, etc.), televisions, smart devices, and basically anything you can think of that probably has a computer chip inside it.
"[We are experiencing] meaningful supply chain challenges with poor availability in certain categories, particularly in our newer products where we have less scale, experience and leverage"
Act Quick – Be Vigilant – Or Face Disappointment!
In the best consumer advice, we can offer, regardless of the retailer you choose, is that it will be hugely to your advantage to get your Christmas tech purchases out of the way as soon as possible. Admittedly, getting a PS5 or Xbox has been a huge challenge ever since they came out a little over a year ago. If you were, however, planning to snag one before the end of the year, AO is pretty much saying here that you face an even more uphill battle than 'normal' (whatever the hell that is these days!).
Be it a console, tablet, television, whatever, act quickly though, otherwise, you may risk a very disappointing Christmas indeed!
What do you think? – Let us know in the comments!