Major Websites Planning 'Go Slow' Day in Protest over Net Neutrality Rules
---
---
---
Peter Donnell / 9 years ago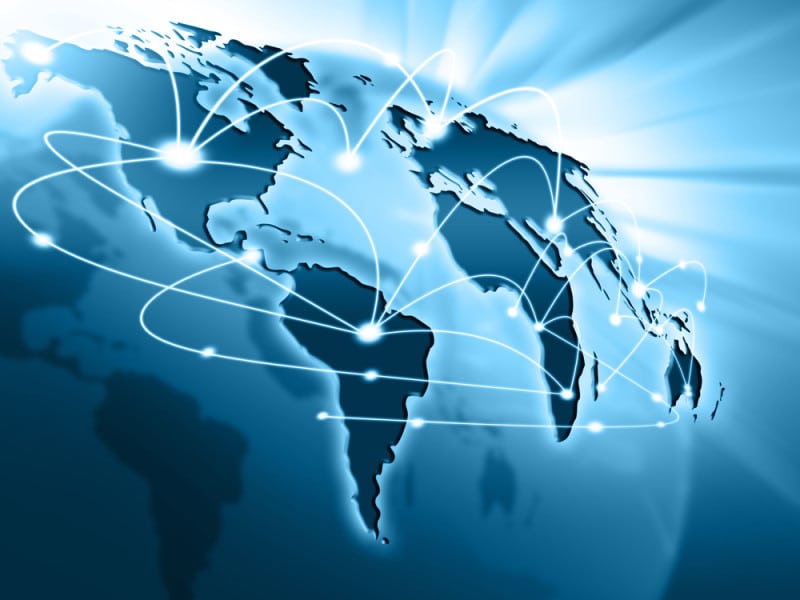 Some of the world's largest technology firms and websites are planning to operate a "go slow" day next week in protest of the upcoming changes to Net Neutrality rules. The new laws that many groups are trying to push through various legal systems are the groundwork needed to further monetize the internet, which could result in fast lanes being imposed on the internet for some companies. Think of it that the whole internet would run slower for you, but if you pay a little extra you would get a "premium package" of some kind for high-speed YouTube access, a worrying example, but that's what sites like Eysy, FourSquare, KickStarter, Mozilla, Reddit,  Vimeo and more are fearing.
The sites in question will be installing a widget on their site to demonstrate what they think the internet would look like if the Federal Communications Commission (FCC) overturns "net neutrality" rules.
"Net neutrality is tough to explain to people, so we wanted to organize an action that actually shows the world what's at stake. I think the three most hated words on the internet right now are 'Please wait, loading … ' Unless internet users unite in defense of net neutrality, we could be seeing those dreaded 'loading' wheels a lot more often on some of our favorite websites, while monopolistic companies get to decide which content gets seen by the most people." said Evan Greer, co-founder of the Fight for the Future.
While we know some of the big names taking part in the protest, we expect more will either make an announcement, or simply just take part anyway and it'll be interesting to see just how slow the internet starts to go when the protesting begins.
"With over one million public comments already filed with the FCC, much has been written about why the FCC's proposed rules would damage the internet, but the FCC needs to see firsthand how Internet fast lanes would devastate startups," Engine said in a blogpost. said Silicon Valley lobby group Engine, who are organizing the protest.
Where the dust will settle remains to be seen, but one thing is for certain, people need to learn what these giant cable companies are trying to do before it's too late. Get more information on the go slow day and how to participate here.
Thank you Guardian for providing us with this information.