Major Windows 11 Updates Rumoured for Release in March AND May 2023!
---
---
---
Mike Sanders / 6 months ago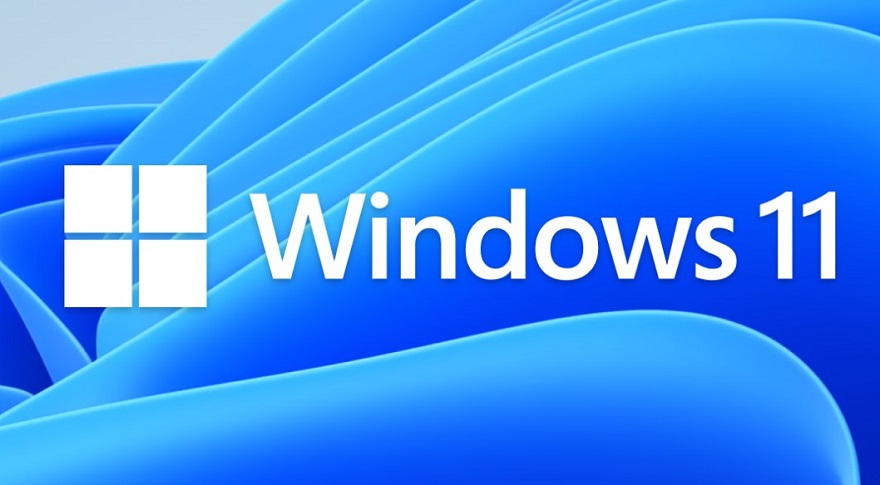 Officially speaking, Microsoft has now predominantly transitioned to only releasing one major update for its operating systems per year. And this is something that is probably not an overly bad thing considering that these updates do seem to typically create a hell of a lot more problems than they ever supposedly solve. – With this in mind, however, given that 22H2 was released for Windows 11 around last September, users on the platform likely thought they were 'safe' from any new versions for at least another 9 or so months.
Following various reports including that from leak source '@_h0x0d_', however, information has appeared online suggesting that Microsoft may be planning a new major update to Windows 11 by as early as March next year. And worse, there might be another one after that in May!
Put simply, 2023 may actually feature two significant updates to the operating system in the very near future!
Oh, goodie…
May 2023 = next Windows "Continuous Innovations" release timeframe

— WalkingCat (@_h0x0d_) December 14, 2022
Windows 11 March & May 2023 Updates Incoming
Although there are clearly very few details surrounding these updates, as you would expect considering Microsoft has said nothing on the matter (yet), the sources are claiming that the next notable update to Windows 11 is currently planned for March, and although this one isn't anticipated to be overly substantial, an even bigger update will drop just a few months later in May.
What do we think? We, let's hope that these two updates do better than 22H2 which, for many users, has been the primarily reason why they have yet to move to Windows 11 period!
What do you think though? – Let us know in the comments!