Majority of Chromebooks Safe from Meltdown Vulnerability
---
---
---
Ron Perillo / 5 years ago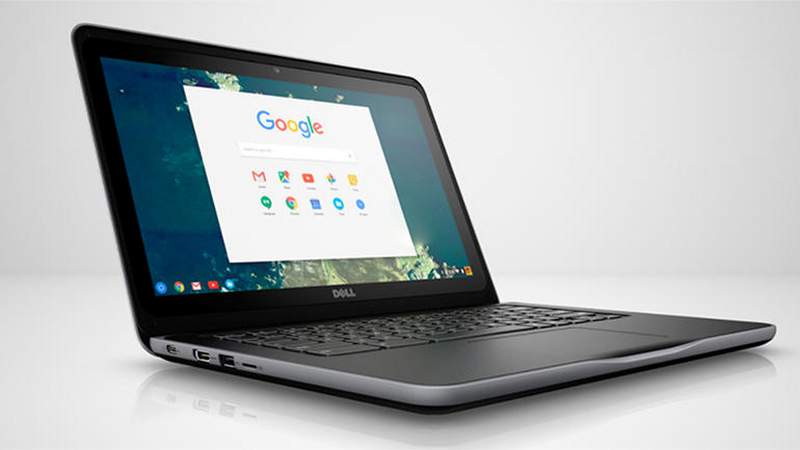 Google has released a list of products covering their entire Chromebook model line, showing which ones are vulnerable from Meltdown. Following the Meltdown and Spectre flaw revelation several weeks ago, various companies have been releasing updates to address security concerns. This includes hardware manufacturers Intel, NVIDIA, Apple and Microsoft. Intel is the biggest hit out of all since the flaws largely affects their CPUs. Plus, they have a giant market share so that compounds the number of users which are affected.
List of Chromebooks and Patch Status
The full list is available on the Chromium Projects website. It lists every single device and which will be getting or have a patch for the flaw. Due to the age of some products which are EOL, they will not be getting any updates. Thankfully, the list shows a majority of Chromebooks are safe. The list shows the product's public codename as well as the more common marketing name. What users should look for are the last two columns on the right. "CVE-2017-5754 mitigations (KPTI) on M63" and "KPTI eventually?".  If it says 'Yes' or the  column says 'Not needed', then the device is safe and has protection from Meltdown. The ones without patches yet has a 'No', but if it has a pending or 'Yes' on the 'KPTI eventually?' column, it is getting a patch.
Certain devices are EoL and will not be getting any updates. This includes:
Samsung Chromebook Series 5
Acer C7 Chromebook
Samsung Chromebook Series 5 550
Google Cr-48
Acer AC700
See the full list here: https://www.chromium.org/a/chromium.org/dev/chrome-os-devices-and-kernel-versions