Majority Of Reddit Arguments Are Held By 1% Of the Community
---
---
---
Mike Sanders / 5 years ago
Researchers Identify Argumentative 1%
Reddit is a great place to visit if you want to get involved in discussions and informative reads on a wide variety of subjects. That being said, it's also a great place to go if you're looking to have an argument with someone. The community has spawned a number of different groups, some of which, despite the groups initial 'everything goes' policy has even seen bans implemented.
Researchers from Stanford, have, however, been looking into the activity on the website and have come up with some interesting results. One of which seems to reveal that the vast majority of arguments held on the website are conducted by just 1% of the community. Whether that surprises you or not depends on your option of Reddit.
That figures!
Analysing 40 months of posts, it was found that 74% of argumentative posts were from just 1% of members. It seems that the groups who have the most heated exchanges come from the conspiracy theorists and documentary groups. Flat-earthers, reptilian theorists, and chemtrails would seem to abound in controversy.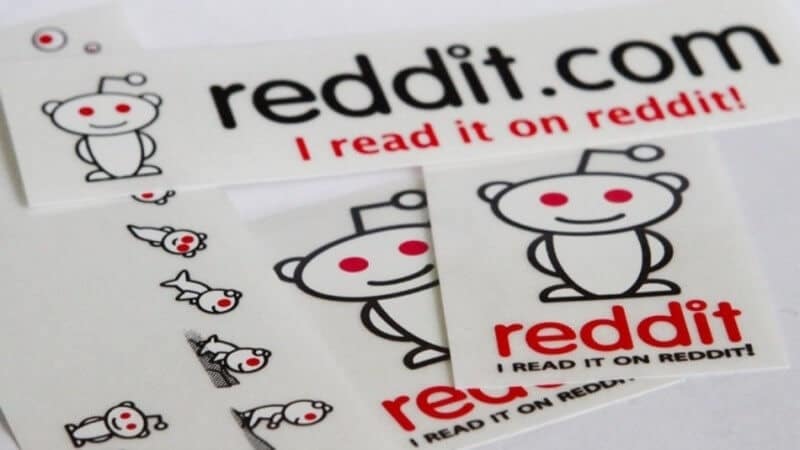 Despite the statistics, it did appear, however, that this vocal 1% tended to remain solely within their own categories of influence. From the results, the researchers were also able to create an AI that, with alarming accuracy, was able to predict which posts would get the most diametrically opposed responses. In fairness, we could do that here at eTeknix. We'd just need to write an article as to why AMD is better than Intel. We could see the sparks flying from a mile off!
Was there a point to this Reddit research?
While the research might seem purely academic, there is a valid application for it. With the AI being able to predict the more volatile discussions, it could also be used for all forum groups to help moderators or administrators identify which posts may require some management and which members seem to enjoy stirring the pot.
What do you think? Surprised at the statistics? Do you use Reddit? If you do, in addition, which groups do you frequent? – Let us know in the comments!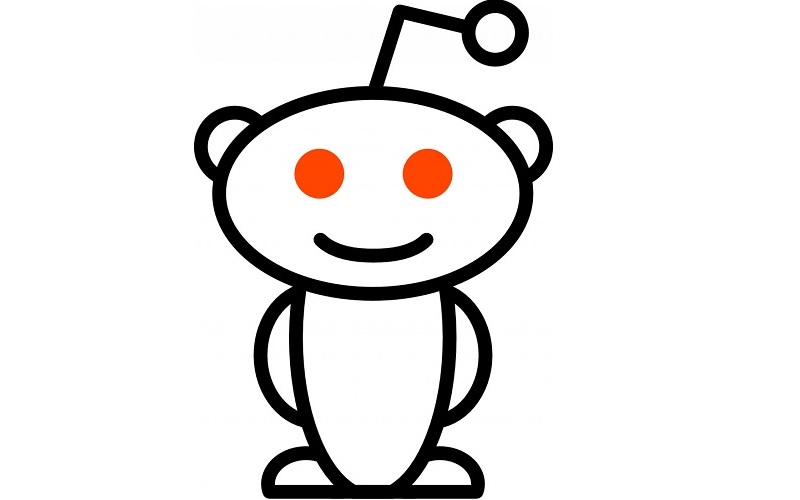 Support eTeknix.com
By supporting eTeknix, you help us grow. And continue to bring you the latest news, reviews, and competitions. Follow us on Facebook and Twitter to keep up with the latest technology. Share your favourite articles, chat with the team and more. Also check out eTeknix YouTube, where you'll find our latest video reviews, event coverage and features in 4K!
Check out our Latest Video