The Majority of Upcoming DX12 Games Could Be Associated with AMD
---
---
---
Cernescu Andrei / 8 years ago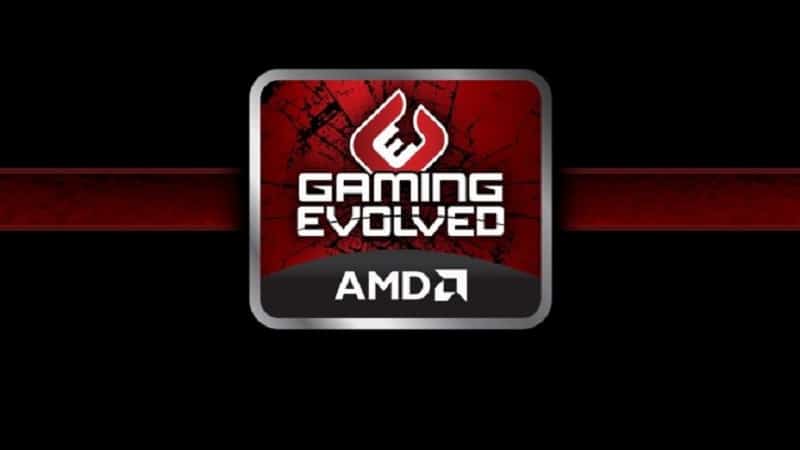 Even though Nvidia has recently announced that it will implement Async Compute support for Ashes of Singularity via its drivers, it looks like the green team still has a lot of work ahead if it wants to come out on top as far as DirectX 12 games are concerned. That's because AMD's Head of Global Technical Marketing, Robert Hallock, has recently stated on a Reddit thread that the vast majority of upcoming DirectX 12 titles will be partnering up with AMD. This bold statement is probably based on the fact that AMD's Graphics Core Next architecture is currently regarded as a better architecture for DX12 games when compared to Maxwell, at least according to some benchmarks. However, even though this may be true at the moment, Nvidia could still turn the tide with its upcoming Pascal architecture, but we'll just have to wait and see how things play out.
Robert's exact words were the following:
"You will find that the vast majority of DX12 titles in 2015/2016 are partnering with AMD. Mantle taught the development world how to work with a low-level API, the consoles use AMD and low-level APIs, and now those seeds are bearing fruit."
It's clear that AMD is quite confident in its future success, and I hope that it will manage to back up its claims and put up some serious competition.
Thank you DSOgaming for providing us with this information.