How to Make a 3D Hologram Using Your Smartphone
---
---
---
Ashley Allen / 7 years ago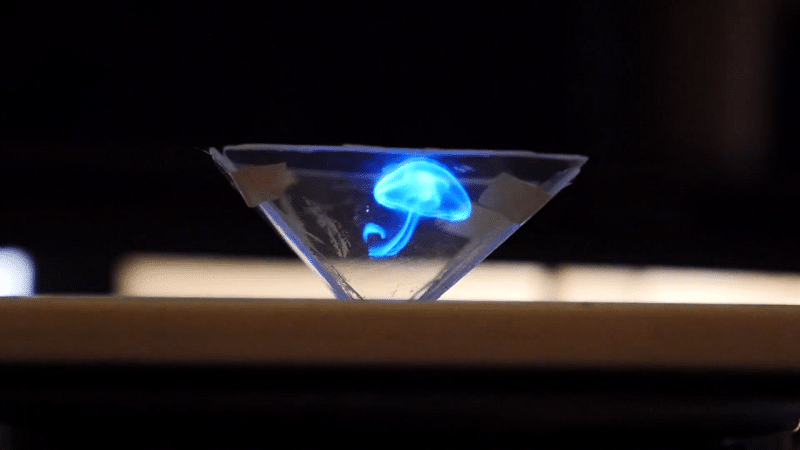 An industrious tech reviewer has developed a very cool method for turning your smartphone into a 3D hologram projector. Mrwhosetheboss posted his process to YouTube, which effectively creates a homemade version of portable hologram generator Holho. Want to give it a try? Let's talk you through it.
You will need:
Graph paper
CD case
Tape or Super Glue
Pen
Scissors
Smartphone
Knife or Glass Cutter
Start off by drawing this pattern on the graph paper: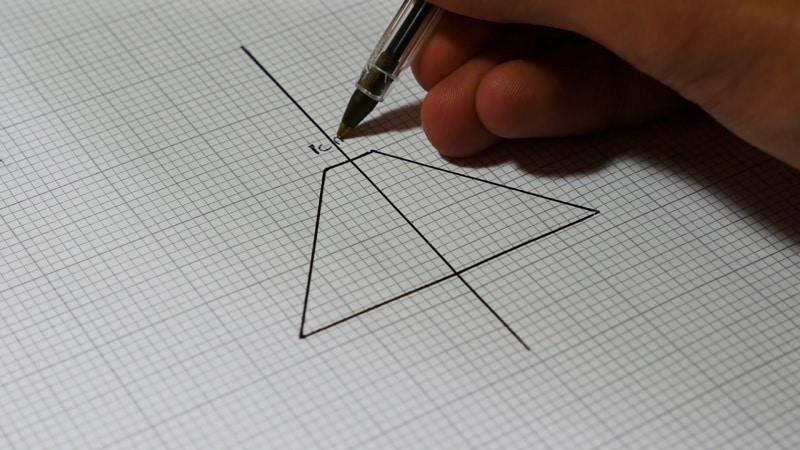 Break the edges off the CD case: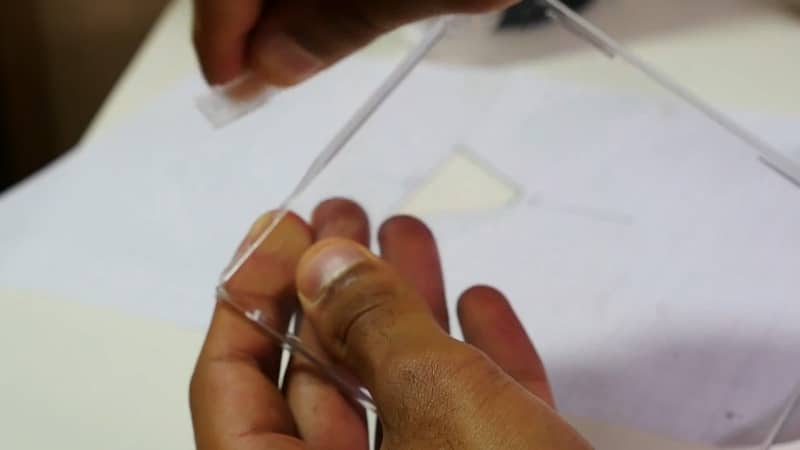 Then trace the outline of the shape you drew on the graph paper onto the CD case: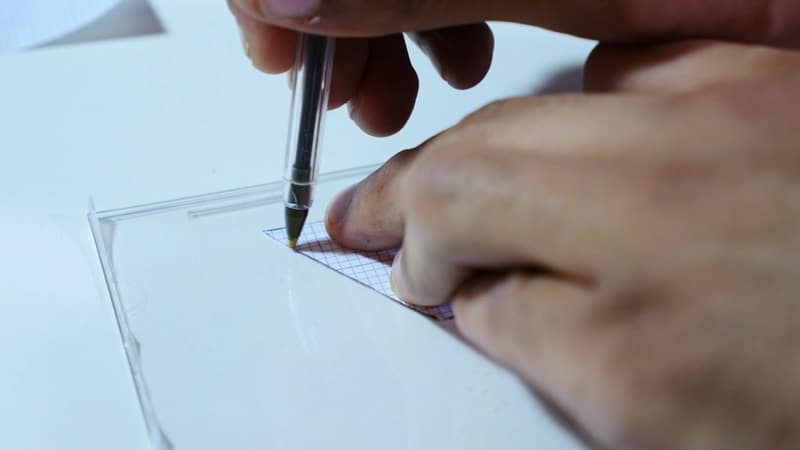 Cut the shape out with your knife: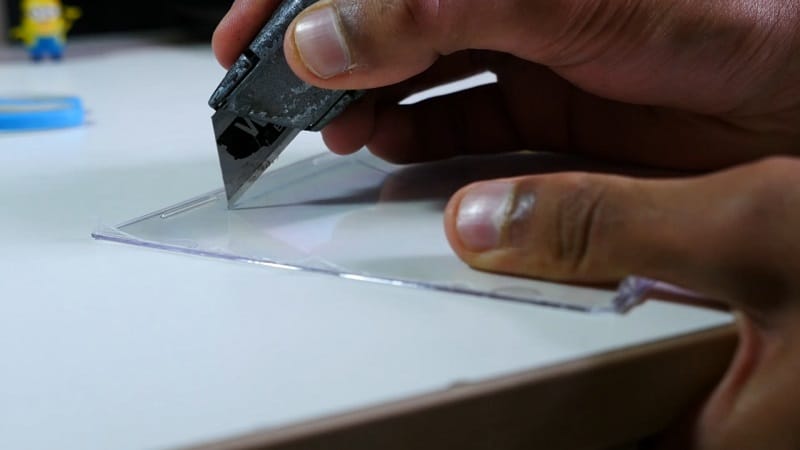 Repeat three more times, until you have four trapeziums.
Stick the shapes together with tape to form a pyramid, without the peak: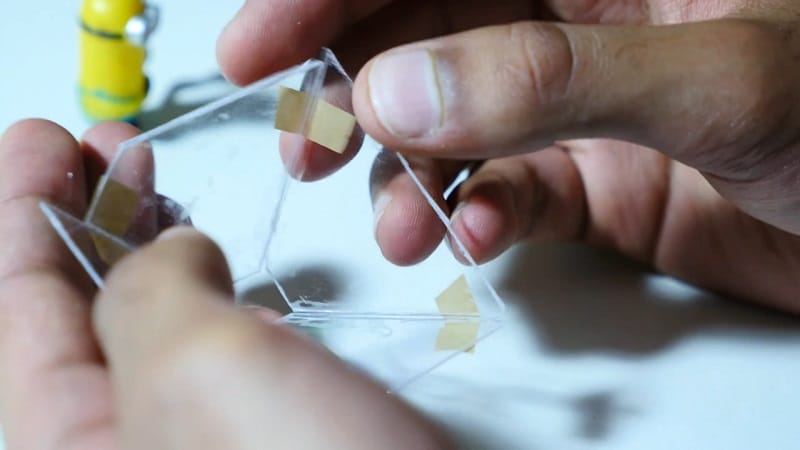 Though Mrwhosetheboss lists tape or Super Glue, he stresses that the gluing the pieces together is very difficult.
Load up a hologram-specific video on your phone, and place your newly constructed pyramid in the centre of the image: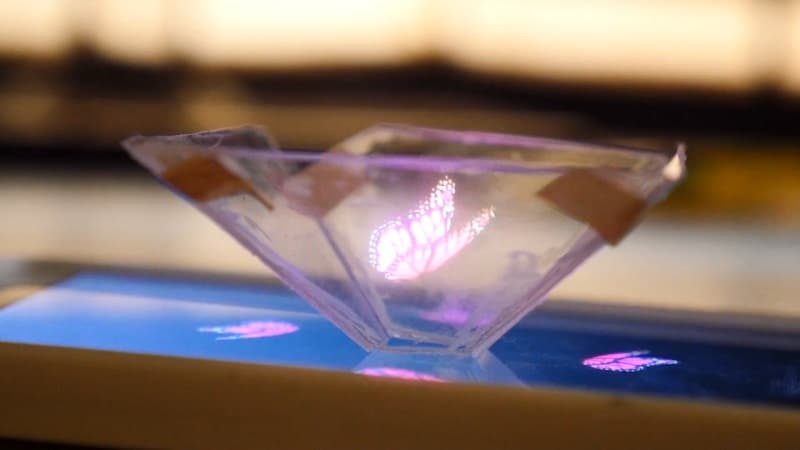 There are numerous custom videos to achieve this task to be found on YouTube, such as the one used above, created by Cospe S.a.s., creator of the Holho.
Thank you Mashable for providing us with this information.