Man Arrested For Stealing Electricity On A Train
---
---
---
Gareth Andrews / 8 years ago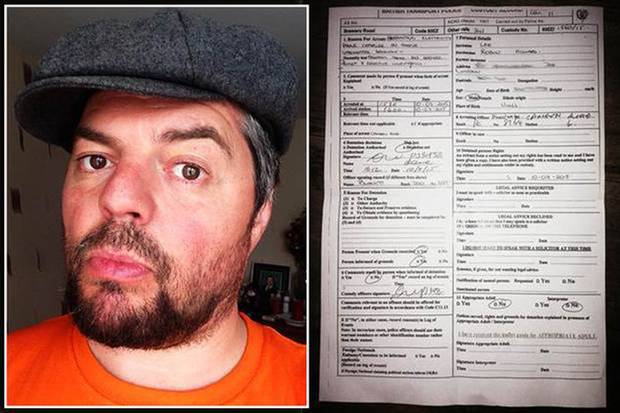 Anyone who's been on a train recently for a long journey will understand that most modern trains come with some power outlets. I have travelled quite a bit in recent years on trains and can safely say these power outlets have given my laptop and my phone some much-needed charge in their final moments. An artist in London, however, found that this was not always welcome after being arrested for stealing electricity on a train.
The artist in question, Robin Lee, was travelling on a train in London when he spotted the power outlet and decided to charge his iPhone. When Robin left the train though he was met by a Police Community Support Officer (PCSO), for those who aren't aware a Community Support Officer is a person who has been given some police abilities in order to bridge the gap between the public and the police. The PCSO stated that he had been "abstracting electricity" and according to Robin it was at this point that she called to four police officers who were on the platform and requested that he be arrested.
Robin was arrested after trying to push past the police and taken to the British Transport Police in Islington before being de-arrested for the "abstracting electricity" charge while being reported for the "unacceptable behaviour" of pushing past the police officers.
Transport for London has released a statement saying that there are signs near the plugs stating they are for cleaners use and they are not for use by the public.
I don't know about you but next time I go on a train I will be reading all those signs a little more carefully. Do you think that it's acceptable to be arrested for a little bit of electricity? Do you charge your devices on the trains?
Thank you Standard for the information and the image.