Man Charged With Sending Death Threats To FCC Chief
---
---
---
Mike Sanders / 5 years ago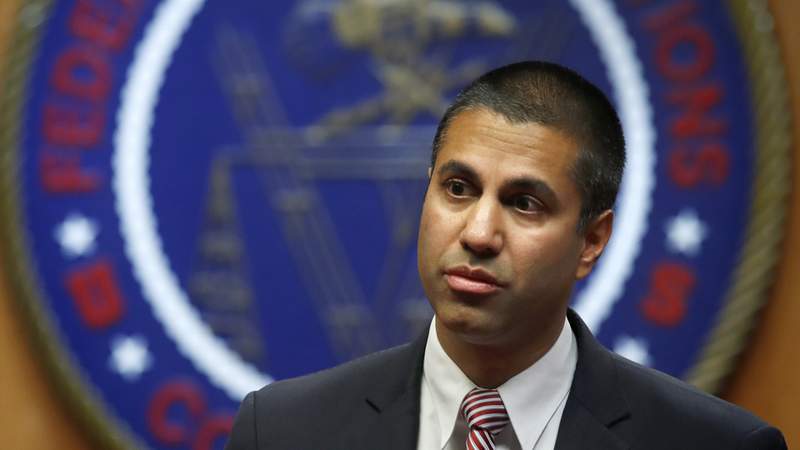 Man Charged With Issuing Death Threats To FCC Chief
This time last year, it's unlikely that many of you would know who Ajit Pai was. When it was announced, however, that Net Neutrality in the US was coming under threat, many people quickly came to know the name of its chief. With such notoriety comes problems and the occasional nutters.
In a report via CNET, this is no exception as a man in the US has been charged with issuing death threats to the head of the FCC.
Several Death Threats
Makara Man (that's his name), has been charged with issuing at least three death threats to Ajit Pai. The motivation for it appears to all surround the repeal of Net Neutrality, something that Ajit Pai was very much in favour of.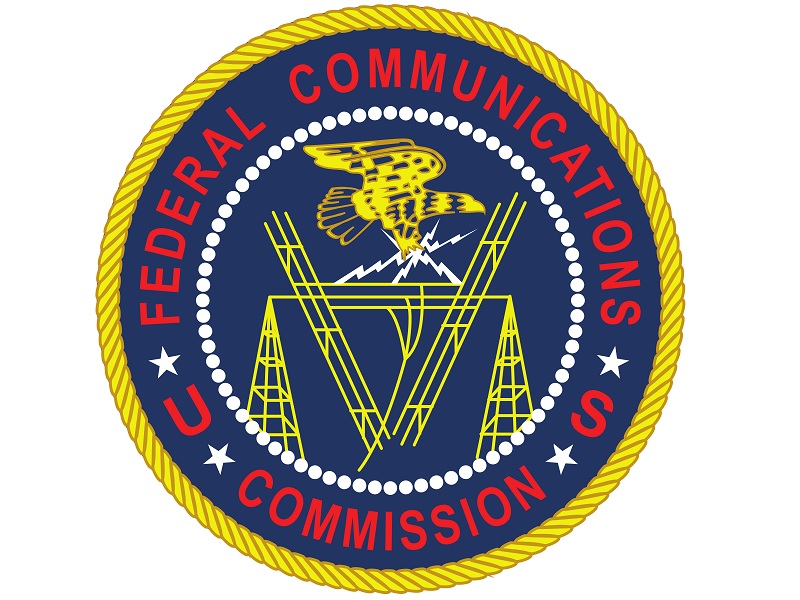 The exact nature of the threats is a little unclear. It is, however, thought that they included threats directly against Ajit Pai and also his family members. It is also suggested that schools were listed as 'threats' unless Net Neutrality was re-instated.
Traced By The FBI
Utilising the e-mails in which Makara Man issued the threats, the FBI was able to identify him. Upon questioning he did not attempt to deny that he had sent the e-mails. He has claimed that he only sent them as a 'threat' to get the FCC to reinstate net neutrality. As such, he has been charged with "threatening to murder a member of the immediate family of a US official with the intent to intimidate or interfere with such official while engaged in the performance of official duties, or with the intent to retaliate against such official on account of the performance of official duties".
If found guilty (which is likely since he doesn't deny it) he faces up to 10 years in prison.
While we can understand his anger at the repeal of net neutrality, we're fairly certain that such action isn't the best way to go about getting it reinstated.
What do you think? – Let us know in the comments!