Man Dies In Cinema Retrieving Phone From Luxury Seat
---
---
---
Mike Sanders / 5 years ago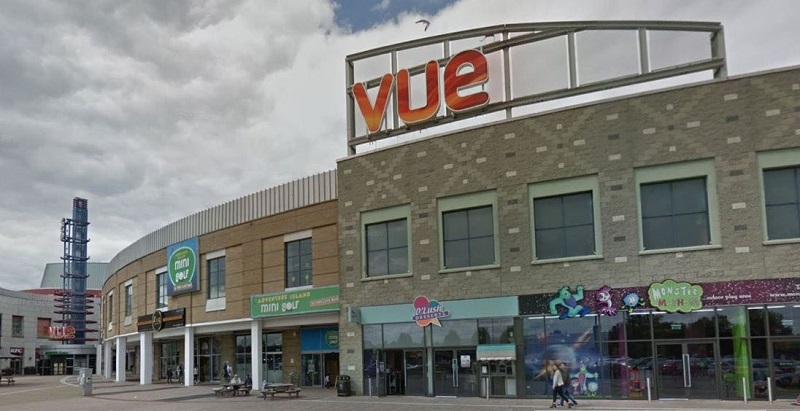 Cinema Accident Retrieving Phone Leaves Man Dead
When about to sit down to a film at the cinema you are reminded, often on several occasions, to make sure you turn off your phone. This advice, however, may have led to the sad, but bizarre instance in which a man attending the Vue Cinema in Birmingham lost his life.
In a report via RT, a man has sadly lost his life after getting his head stuck in his luxury seat while attempting to recover his phone which had fallen on the floor.
Head Trapped
The man in question had been at the cinema and was sitting in the luxury 'Gold' section. As can be seen in the picture below these are rather elaborate seats which act similar to that of a reclining chair with a pop-up footrest. Having dropped his phone on the floor at some stage, the man went under the seat to retrieve it.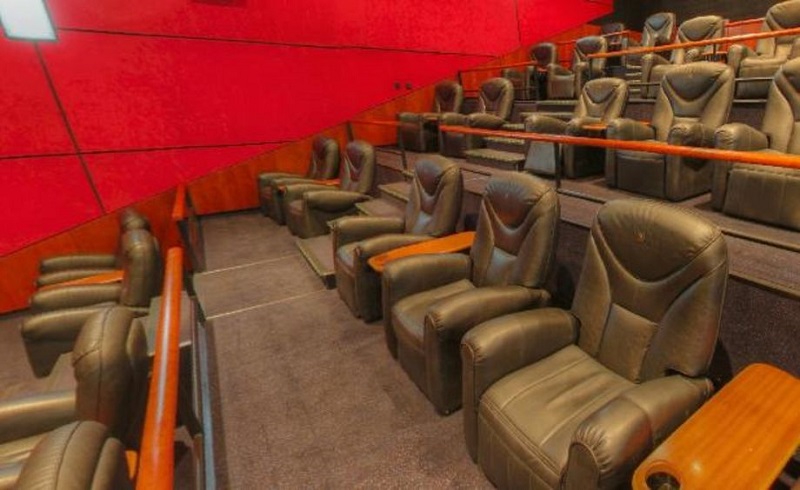 While under his seat, however, the electronic foot stool somehow closed trapping his head underneath. Initial efforts to free him by his partner and staff were unsuccessful, however, they were able, eventually to get him loose. Unfortunately, the man suffered severe head injuries and three days later passed away in Birmingham Hospital.
How did that happen?
The short answer is, at present, no one knows. The report at the very least does not report the exact scenario in which the man found his head trapped. It will probably go down as one of those 'one in a million' chances of happening, but it may also indicate a clear safety flaw in the design of these cinema comfort seats.
The Vue cinema has said: "Following an incident which took place on Friday 9 March at our Birmingham cinema. We can confirm that a customer was taken to hospital that evening. We are saddened to learn that he passed away on Friday 16 March. A full investigation into the nature of the incident is ongoing. Our thoughts and condolences are with the family who have our full support and assistance."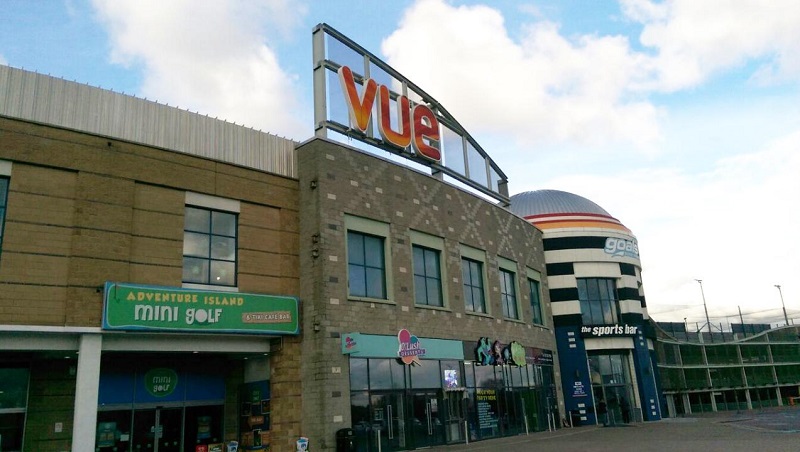 Support eTeknix.com
By supporting eTeknix, you help us grow. And continue to bring you the latest news, reviews, and competitions. Follow us on Facebook and Twitter to keep up with the latest technology. Share your favourite articles, chat with the team and more. Also check out eTeknix YouTube, where you'll find our latest video reviews, event coverage and features in 4K!
Check out our Latest Video