Man Who Received a Double Hand Transplant Writes Letter of Thanks to Doctors
---
---
---
Mike Sanders / 6 years ago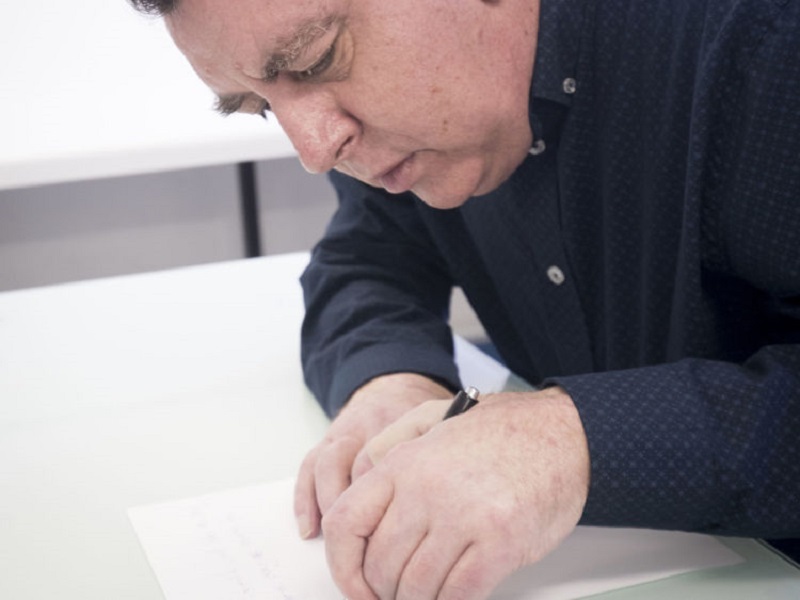 The first person to have a double hand transplant has written a letter of thanks to the doctors who made it possible.
Chris King, the recipient of the transplant, is now able to write letters, hold a cup of tea and form a fist. Things he thought would be impossible to do again.
Speaking to SkyNews Mr King said "It's been going fantastically. I can make a fist, I can hold a pen, I can do more or less the same functions as I could with my original hands. There are still limitations but I'm getting back to the full Chris again."
He added that the "icing on the cake" would be "when I can do my laces, and I don't think that's far off".
You do not need to know a lot about surgery to appreciate the incredible break through this represents and how this represents a tangible advancement in medicine to improve the standard of living for many people.
We at Eteknix would like to acknowledge the brilliant work of Professor Kay and his team at Sheffield's Northern General Hospital for achieving such a brilliant feat.
Mr King is progressing day by day and eventually feels he might be able to maybe even tie his own shoelaces again. Following this success of his surgery he has put out an appeal by asking people to consider becoming donors themselves  – "Become a donor and live your life to the full like I want to live now,".