Man Receives £16 Mop After Ordering £2.4K Laptop via Amazon
---
---
---
Ron Perillo / 5 years ago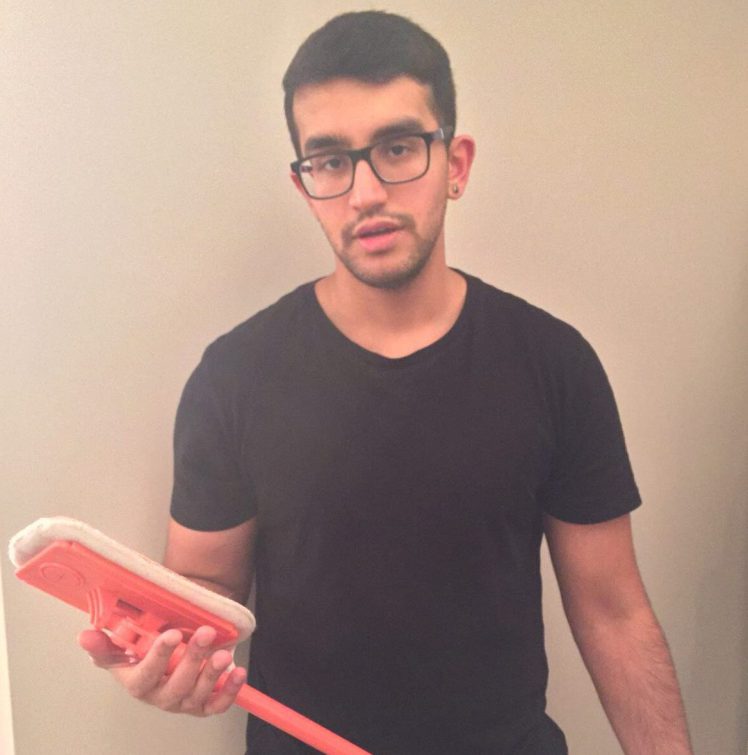 Aaron Gardner, 23, from the West Midlands was excited to receive his package from Amazon. It was supposed to be a £2,400 high-end laptop so he was surprised by how light the box was once it arrived. Upon opening the box however, he was surprised to see that the only thing inside is a £16 mop. Specifically, an e-cloth deep clean mop system. It is not the one he is holding in the photo above, as he most likely did not open the package wrongfully sent to him. He is just holding it to make a point.
So Where is The Laptop?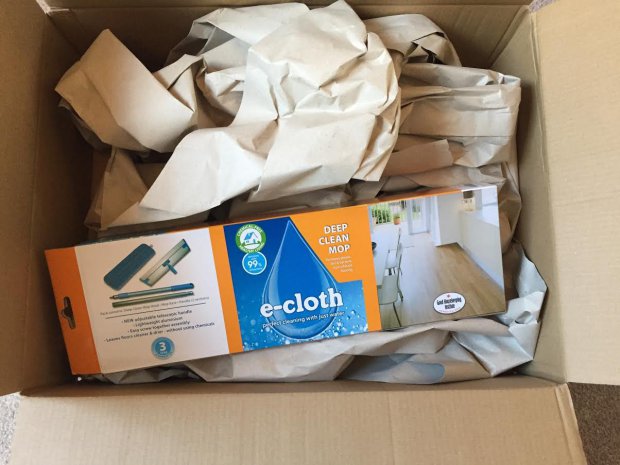 When Aaron contacted Amazon to report the mixup, they apparently told him to contact the police instead. However, the Wolverhampton police told him it is Amazon's responsibility since he did not receive the correct parcel. He did this more than once, but the response to him was always the same. "The police explained it was not my responsibility as I never even received the purchased goods." Aaron exclaims.
The online retailer claims that tampered packages are not their responsibility, but they eventually refunded Aaron his money and asked him to send the mop back to to Amazon HQ.
"It put me in a situation where everyone shut the door in my face. The bank wouldn't help me, the police wouldn't help me and Amazon initially wouldn't help me."