Man Tries to Buy Kickstarter – by Raising Money on Kickstarter!
---
---
---
Peter Donnell / 7 years ago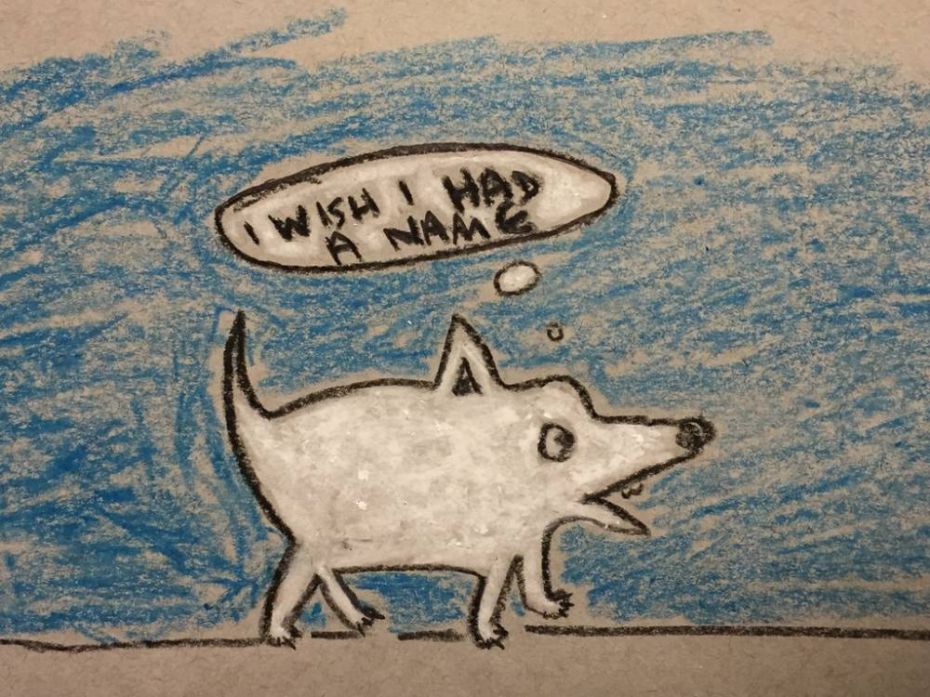 Kickstarter is no stranger to strange campaigns, but this one really sets the stupid bar pretty high, $1.2 billion high to be exact, that's about £800m for those in the UK.
Aaron Schlecter doesn't want to raise money to build an innovative new product, or to fund some world changing project, he's thinking of something far more grand, he wants to buy Kickstarter!
Aaron was rejected by Kickstarter after the told him his campaign violated their guidelines. He wanted to raise $3700 (£2470) to name peoples dogs and also write a book on the art of dog naming, a frivolous project to say the least. The rejection gave Aaron the fuel for his fire, so he decided to up his game and seek the funds to buy Kickstarter, no doubt so that he would then be the boss and could easily approve his dog naming idea.
'I looked at Kickstarter's general "rules" page when I signed which was quite reasonable… I figured I was covered,' said Aaron when speaking with Mashable. 'I'd be creating a lot of dog names. I guess there was fine print somewhere?' he added.

'Kickstarter has informed me that I should focus on the "book aspect" of my project "rather than naming dogs, which – while a noble goal – does not fit within one of our 15 categories," if I don't want this Kickstarter taken down. reads Aarons campaign. 'If I raise $1,200,000,000 (£800,500,000), however, I plan to buy Kickstarter and amend its rules so only projects related to the naming of dogs will be allowed on this site.'
This is the second time someone tried this stunt, after Eric Moneypenny tried to raise $19 million back in 2012, however, the site is worth a lot more money these days and it's very unlikely that Aaron will meet his goal; that much is obvious.
Thank you Metro for providing us with this information.