Man Claims Visit To The Year 3700 And The News Isn't Good
---
---
---
Mike Sanders / 4 years ago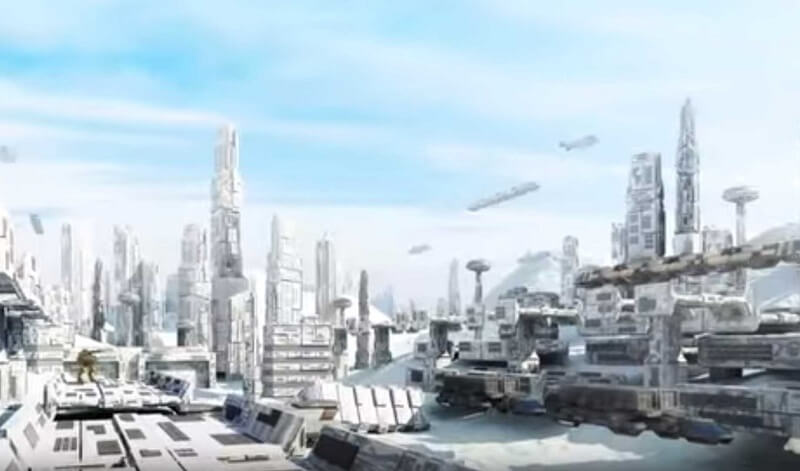 Man Claims Visit To The Year 3700 And The News Isn't Good
You may, on occasion, have encountered someone who attempts to tell you, with great interest, their story about visiting the future, past or possibly being abducted by aliens. They might have a tin-foil hat on or, at the very least, have a less than pleasant appearance (or odour) with the story eventually leading onto an enquiry as to whether you have any spare change.
It might be a little unkind, but I think it's safe to say that most people with these stories are a little peculiar. In a report via Ladbible, one such man, however, has claimed to visit the year 2700 and the short version is, the news isn't entirely good.
The Good News!
Starting with the good news, it looks like we managed to shake off our need for fossil fuels as we have a fully solar-powered existence. In addition, and perhaps more surprising, the human race is still actually a going concern. Well, sort of. It appears that the human population is 3700 is around 40% that of what it is right now at 3 billion! We do, however, live alongside roughly 1 billion AI robots.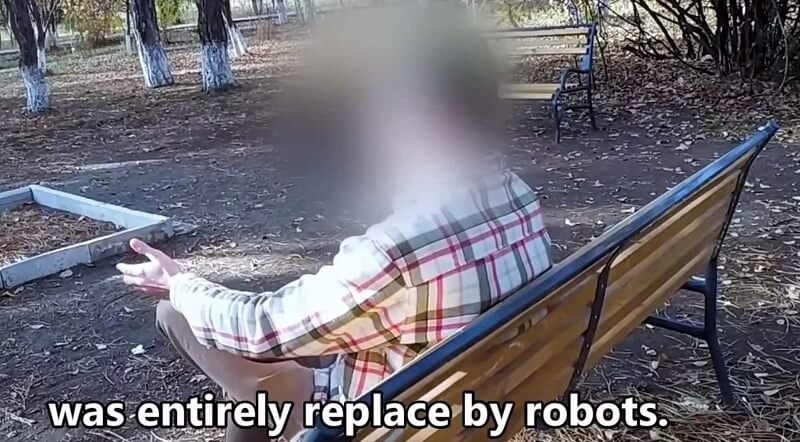 The Bad News!
Well, you probably saw this one coming, but on the 20th of September 3700, the robots rise up against us in war! The initial attack successfully wiped out 30% of the human race, but fortunately, the robots did not have access to the nuclear weapon codes. The man even claims to have brought back a piece of a robot with him (which he shows in the video).
I won't spoil the rest of it as I have included his full video interview below. So I suppose at this point it comes down to a case of opinion.
Is he right? Did he really travel into the past? – Let us know in the comments! – Personally, I think he may have believed his tin-foil hat was a suitable alternative to a crash helmet while riding his bike!