Mandatory EV Charging Station for Every New House in Quebec
---
---
---
Gareth Andrews / 7 years ago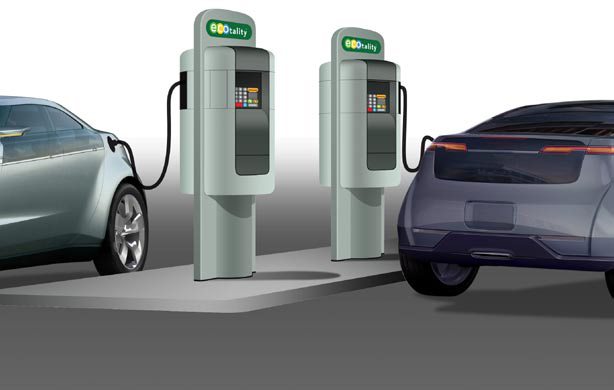 Cars are expected to change in a big way when it comes to technology in the next few years. Firstly you self-driving vehicles, with Tesla's autopilot system avoiding a collision and even large heavy good vehicles self-driving their way around Europe. The next step is the use of electric vehicles (or EV's for short) and while many are interested in the concept their main concern is the EV charging stations, something Quebec is looking at making mandatory for all of their new houses.
The Quebec government is currently doing an impact analysis to see just how big their new mandate would cost, requiring every single newly built house (and any existing rentals) to contain an EV charging station. The expected price increase to install an EV charging station on something that's being built? $500. With an average yearly mileage of 12,000 miles costing only $300 in electricity, the alternative way of powering your car might come cheaper than you think.
While you can install charging stations to old properties, the cost goes up to $1,500, a rather steep increase. While the Quebec government does subsidize you for $1,000 of this bill, the initial bill does look kinda steep. With Tesla offering their new affordable model 3 gaining thousands of pre-orders, it's expected that EV charging stations will appear all over the world, not just in Quebec, as electric cars become more and more wanted by the public.