Many More FPS Boost Titles Heading Xbox Very Soon
---
---
---
Peter Donnell / 2 years ago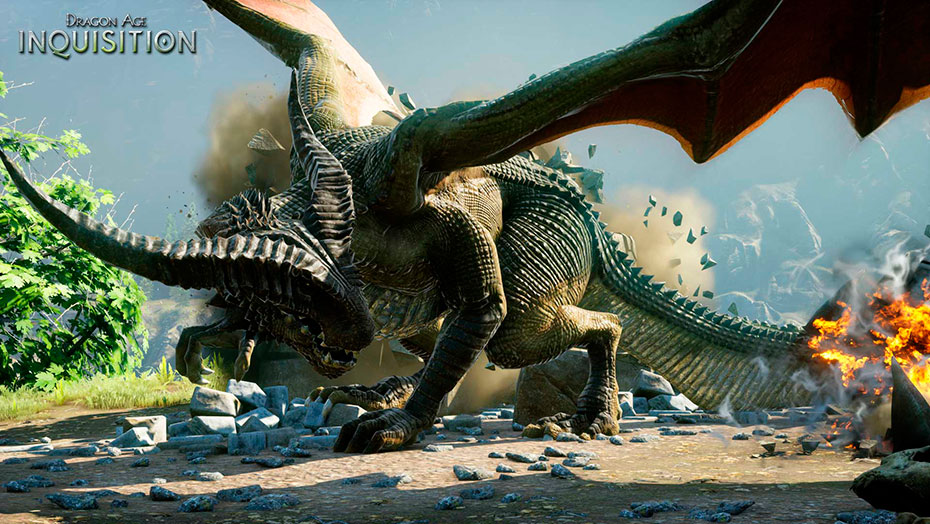 The FPS boosting feature on the Xbox Series S and X is awesome, and it makes a great addition to the increases in resolution, as well as the HDR support they've already added to plenty of backwards compatibility titles. Some games saw their FPS doubled from 30 to 60, and even 60 to 120. However, some games have even had their performance quadrupled from 30 to 120. The difference this brings is staggering, especially if you have a compatible display to enjoy games at 120 FPS, and even better if you can do that at 4K too.
FPS Boost
Watch Dogs 2, Far Cry 4, UFC 4, Sniper Elite 4, & Super Lucky Tales are the first games to support it. However, while speaking in this week's Podcast with Major Nelson, Senior Software Engineer Jason Ronald spoke about their FPS Boost feature, going on to explain that fans can expect to see many more titles added in the coming months.
"Yeah, this week is just the first set of titles that we are releasing. We have many more titles in development and in testing right now and will continue to release more titles over the coming month. Unfortunately, this technique does not work on all titles.

You know in some cases the way the game was originally written, as we have been doing some testing on some of these titles we've seen like animation run twice as fast, or physics twice as fast. And what's critically important to us is that we always respect the original intent of the creator, and that's why we are able to do this at a platform level and that we work with the developer and publisher and make sure this still really aligns with what they originally intended."
What's interesting is that Major Nelson let slip a sixth title. When he listed off the original five that have been released, he continued with Dragon Age Inquisition. He later confirmed it was meant to launch with the other five, so I'd expect that one will be coming fairly soon.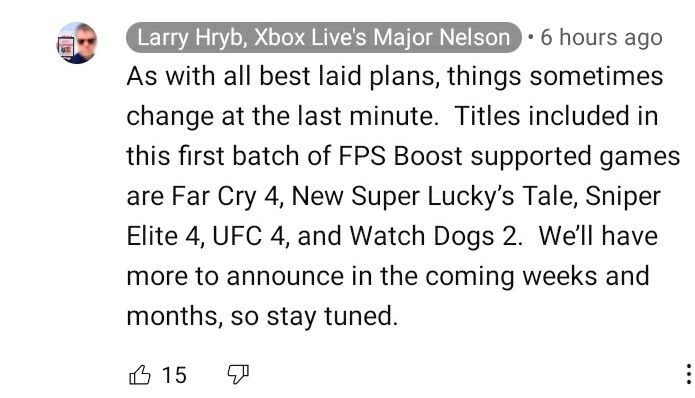 We'll update you as soon as we know more. Of course, we'd love to heard what games you would like to see added to the FPS boost feature!