Maps Of the Undersea Internet Cables Have Been Released
---
---
---
Mike Sanders / 5 years ago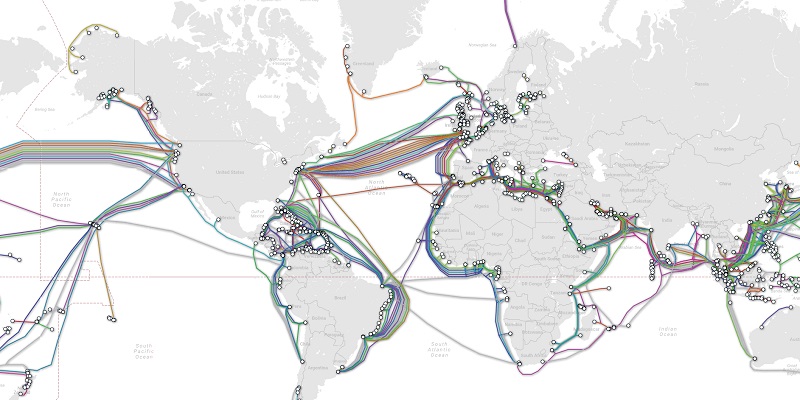 The Undersea Internet
Given the prolific way and effect, the internet has on our daily lives, it's easy to forget the technology required to make it actually work. When you connect to a friend who lives abroad, it's easy to forget that that signal has to get from A to B.
Well, we need wonder no longer as images have been compiled by the telecom analytics firm Telegeography who have mapped out all of the worlds underwater internet cables.
Internet Cables Under The Ocean
The images clearly demonstrate just how global the internet is these days. Particularly how so much effort has gone into connecting the world.
Now, this cabling has not obviously just appeared within a short span. Some of the cables currently in place have been there for several decades. The maps, however, does clearly demonstrate just how much this has grown in recent years.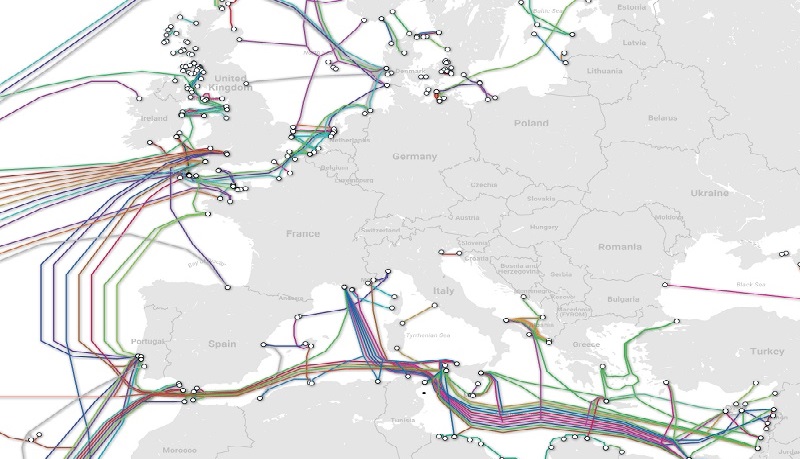 Threats from Russia
It should be noted that the lines drawn are not exact, nor meant to be intended as such. They simply indicate which countries have internet specific cabling connected to others.
That hasn't, however, stopped the firing up of the conspiracy generators. One such rumor is that Russia will use these maps to disconnect the worlds internet connections.
A rumor which the Russian Embassy was happy to engage in via a report from Business Insider. This included the potential release of the mythological Kraken.
Thanks for voting, we appreciate your opinion! (though Comrade Krakenski is not available right now) Hope @thetimes will enjoy the results! pic.twitter.com/AnWMGbkbjp

— Russian Embassy, UK (@RussianEmbassy) December 6, 2017
Releasing the Kraken!
I personally think such concerns, particularly involving the Kraken are somewhat overstated. Personally, I was not aware that we had a Kraken in our military arsenal.
I actually find the maps genuinely more fascinating than concerning. That, coming from someone who is usually a colossal skeptic about practically everything.
What do you think? Impressed with the maps? Is there any security concern in this information? In addition, should we release the Kraken upon our enemies? – Let us know in the comments!