Maplin In Talks For Imminent Sale Amid Financial Concerns
---
---
---
Mike Sanders / 3 years ago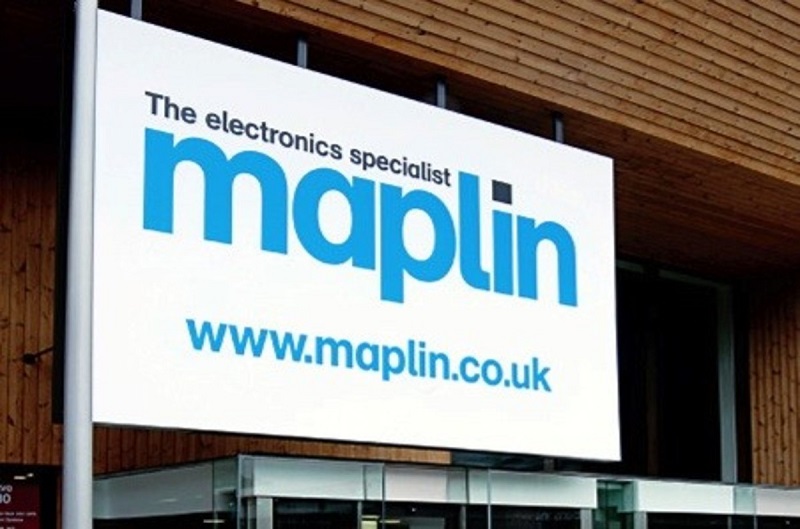 Maplin Seek Urgent Sale
When it comes to buying your PC parts or random electronics, Maplin in the UK is one of the few 'go to' places beyond independent retailers. There are very few of us who probably haven't had to make an emergency trip there to pick up some part or component we desperately needed.
It seems, however, that the high street giant is in major financial trouble and is seeking a sale as soon as possible.
Financial Difficulties
Maplin suffers from the same problem most high street shops have in recent years, online retailers. I must confess, I shop online for my parts and use Maplin to cover the emergency situations I didn't account for. I am therefore part of the problem, I only use them when desperate or impatient.
After Rutland took control os Maplin in 2014, locations popped up all over the country. Just near where I live I can think of at least 4 or 5 Maplin stores that didn't exist before then. It seems, however, that the expansion may have exceeded the reach and following an insurance withdrawal last year based on poor profits, rumors have been growing for some time that they might be in severe difficulties.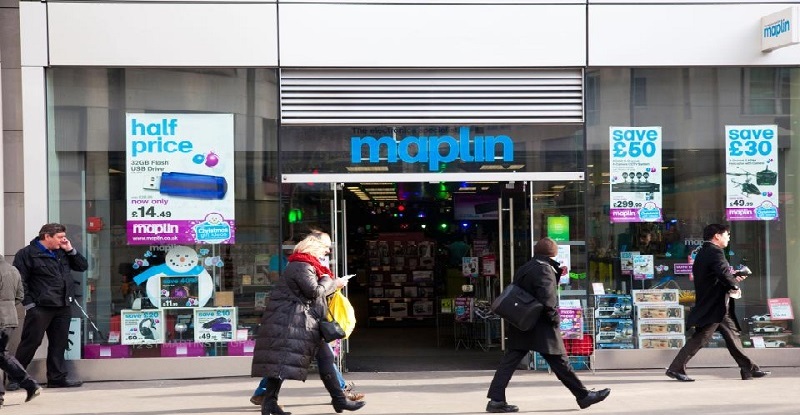 A quick sale
In a report via the BBC, Maplin has 200 store locations and employ around 2,500 people. I daresay this news is going to be difficult for them. Having a job you don't like is one thing, but not knowing if you'll still have a job tomorrow is not a nice situation to be in.
While the store isn't thought to be on the brink of collapse, the report makes it clear that they are looking for a sale as soon as possible. They are even considering that if the company cannot be sold as a whole they may even look into 'piecemeal' deals.
What will happen if a sale doesn't go through?
I do not want to be the harbinger of doom. However, if a sale isn't secured shortly, we could see Maplin enter administration. This is something the company would definitely prefer to avoid. When a company enters administration the accountants take over. At this point, by (almost) any means necessary, they attempt to make as much money as quickly as possible.
I would hate to see Maplin disappear from the high street, as above, they have been useful to me on more than one occasion. The news, however, doesn't come as an entire shock to me either.
What do you think? Will they find a buyer? Do you shop there? What do you think could be done to improve company performance? – Let us know in the comments!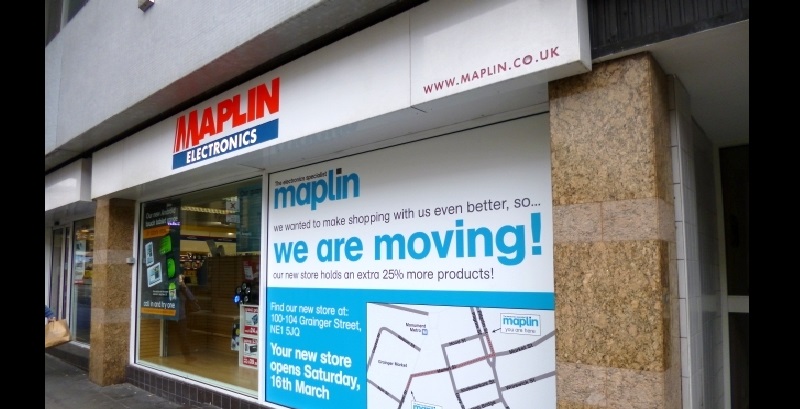 Support eTeknix.com
By supporting eTeknix, you help us grow. And continue to bring you the latest news, reviews, and competitions. Follow us on Facebook and Twitter to keep up with the latest technology. Share your favourite articles, chat with the team and more. Also check out eTeknix YouTube, where you'll find our latest video reviews, event coverage and features in 4K!
Check out our Latest Video