Mario Kart 8 Deluxe Races to the Top of the Charts
---
---
---
Ron Perillo / 6 years ago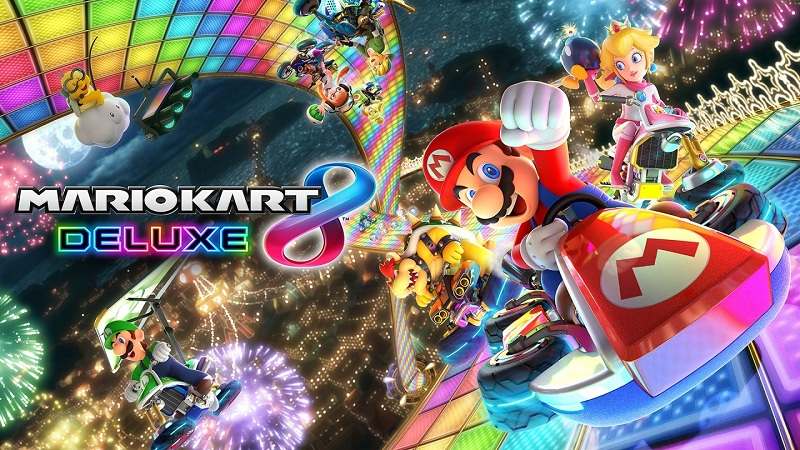 Mario Kart 8 Deluxe for the Nintendo Switch just launched on Friday April 28 but it has quickly set record levels of sales, selling 459,000 combined packaged and digital sales in the US on launch day alone. It is also now the fastest selling game in the long-running Mario Kart series, dethroning previous record holder Mario Kart Wii which sold 433,900 when it launched almost a decade ago.
Even more impressive is the fact that Mario Kart 8 Deluxe has an attach rate of 45 percent which translates to nearly one in two Nintendo Switch owners buying the game on the first day it was made available for purchase.
2017 is proving to be a banner year for Nintendo and they have continued to show critics and doubters of their relevance how wrong they are about the company. Even without the Pokemon hype, Nintendo's success with the sales of Legend of Zelda:Breath of Wild, the Nintendo Switch console and their miniature NES system proves that they are not only still well-beloved by gaming fans worldwide, but creating wholesome games is still big business.
Nintendo will also be releasing more high-profile titles for the Nintendo Switch in the next few weeks including Minecraft: Nintendo Switch Edition (May 11), Ultra Street Fighter II: The Final Challengers (May 26), ARMS (June 16) and Splatoon 2 (July 21).