Mario Kart Successfully Played by a Neural Network
---
---
---
Mike Sanders / 5 years ago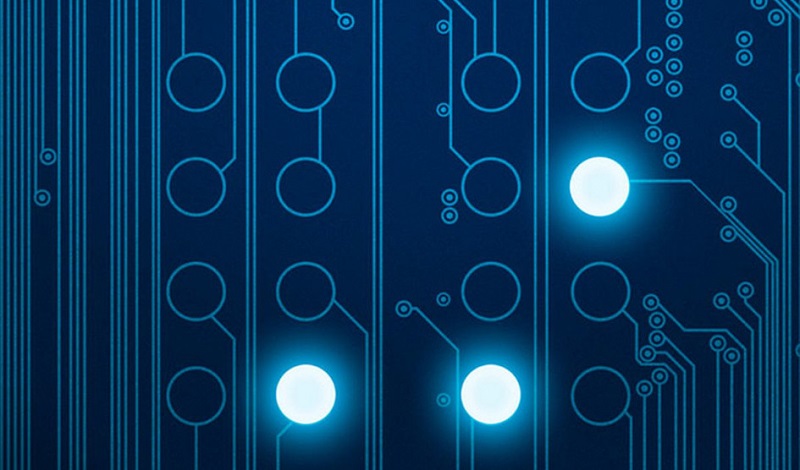 Mariflow Neural Network Plays Mario Kart
As a kid, Mario Kart was one of my favourite games. I literally must have spent hundreds of hours playing it. As such, I got to be rather good at it. It was a simpler time, without the perils of the blue shells of death, but I digress.
While AI has improved in recent years, you probably wouldn't expect it to be able to play a game as complex as Mario Kart. Of course in a single player time trial, it's conceivable. However, battling against computer opponents and the various degrees of RNG would make such programming highly difficult.
While Intel say that they will release a neural network processor before the end of the year, they have, as of yet, remained silent on a Mario Kart capable version.
In a report via Polygon, a person has managed to do exactly that. The neural network AI, called MariFlow can successfully play Mario Kart. In addition, it's even managed to win a number of the cups!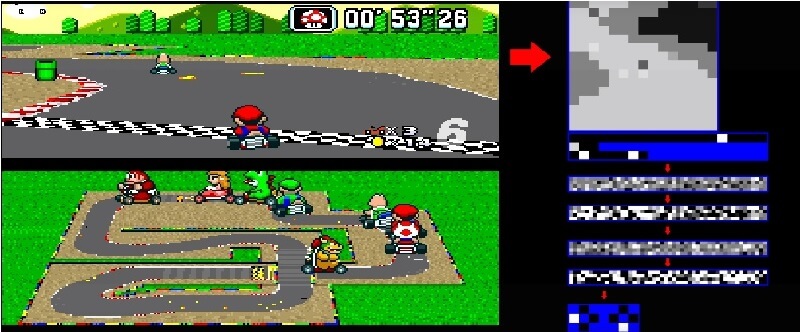 How did it manage Rainbow Road?
The programmer SethBling goes into great detail in the video below as to how he achieved this feat. I will, however, give you the details in basic.
The neural network was programmed based on 4 lines of probability. This was based on the current action as viewed within the game. Now this it itself isn't perfect. On more than one occasion the AI would wind up down a programming dead-end. MariFlow did require some human input to learn from.
SethBling played Mario Kart for over 10 hours and from there applied input only when needed. From this, the neural network AI successfully learnt what, out of the 4 possible decisions, was likely the best.
Neural networks are amazing things. We have even seen one write a half-decent Game of Thrones novel. Being able to successfully adapt to a game such as Mario Kart, with all the RNG and number crunching, is, however, highly impressive.
What do you think? Does the Neural Network outplay you or could you do better? – Let us know in the comments!