MarioGPT Using AI To Create Super Mario Levels
---
---
---
Jakob Aylesbury / 10 months ago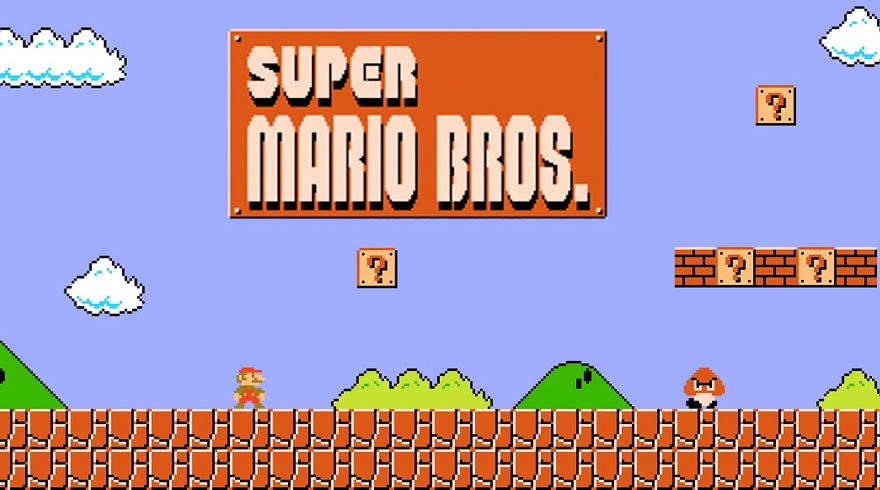 With all the various and interesting things people have been getting GPT2 AI to achieve and now making Super Mario levels is one of those things. Thanks to Shyam Sudhakaran, Miguel González-Duque, Claire Glanois, Matthias Freiberger, Elias Najarro and Sebastian Risi who have created MarioGPT an Open-Ended Text2Level Generation through Large Language Models.
How Does It Work?
MarioGPT is a finetuned GPT2 model specifically using distilgpt2 that has been trained on Super Mario Bros and Super Mario Bros: The Lost Levels. The levels were provided by The Video Game Level Corpus which is a collection of "video game levels in easily parseable formats". This AI is capable of generating levels guided by a simple text prompt, as shown in the example image provided by the MarioGPT team below.
At the moment MarioGPT is very basic and does require knowledge of python and a Mario ROM editor to use therefore isn't a simple click-a-button-and-watch-it-go tool.
The team making MarioGPT do have future plans for the project including:
Inpainting functionality from paper
Open-ended level generation code
Training code from paper
Different generation methods eg. constrained beam search, etc.
Where Can I Learn More?
You can check out MarioGPT and how to use it on Github here or view the associated paper here!
How much do you think AI will have an effect on gaming in the future? Let us know in the comments.