Mark Zuckerberg Addresses Facebook Murder Case
---
---
---
Mike Sanders / 6 years ago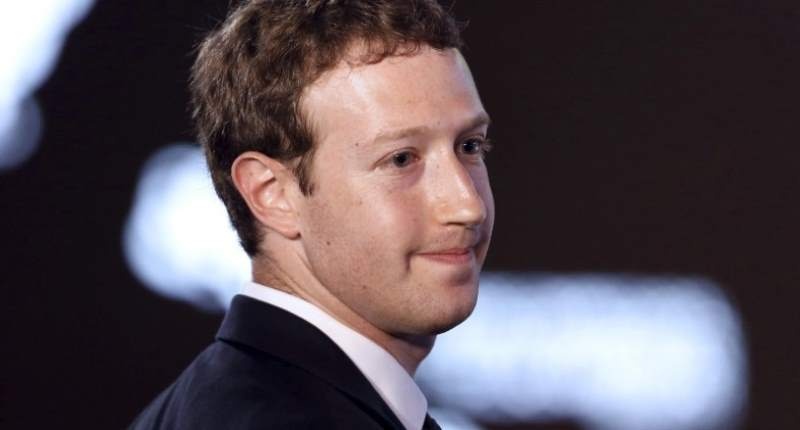 Speaking at Facebook's annual F8 conference, Mark Zuckerberg addressed the tragic murder of Robert Godwin Sr whose killing was streamed via Facebook.
Robert Godwin Sr was tragically shot by Steve Stephens with the event being streamed shortly after via Facebook. Steve Stephens, after a 3 day manhunt, took his own life.
Facebook has, however, come into criticism for taking over 2 hours to remove the video.
With the timeline of the events below, there are legitimate questions to be asked in this area.
11:09AM PDT (19:09 GMT) – Steve Stephens (SS) posts video saying he is going to commit mass murders.
11:11AM PDT – Video of shooting uploaded.
11:22AM PDT – SS posts LIVE video confessing to the murder.
11:27AM PDT – Live stream ends and reports are issued.
12:59PM PDT – video of shooting is first reported via news agencies.
1:22PM PDT – SS account is disabled and all videos removed.
Mark Zuckerberg said: "Our hearts go out to the family and friends of Robert Godwin Sr, we have a lot of work and we will keep doing all we can to prevent tragedies like this from happening,".
This is not the first criticism levelled at Facebook as within the last week British Prime Minister Theresa May said that social media has a greater responsibility to play in ensuring the safety of others and not to become a means of enabling or sharing information.
It is with a very sincere hope that tragic and senseless murders such as this do not begin to become more common.