Mark Zuckerberg Says Facebook Will Need 'A Few Years' To Fix
---
---
---
Mike Sanders / 4 years ago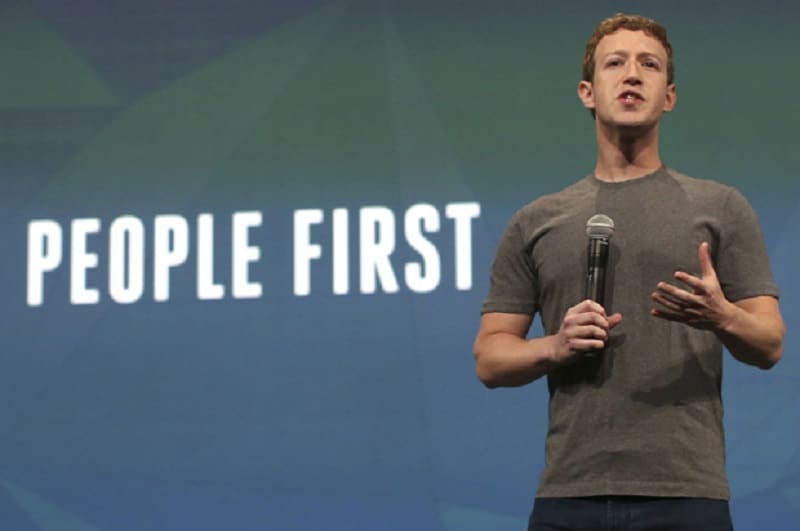 Facebook Chief indicates problems will take several years to fix
It's been a rough year for Facebook. If there isn't a criticism of the content they are hosting, then it's involvement in political propaganda. The most recent issue, however, really has the social media website reeling.
Last month it was revealed that a data firm, Cambridge Analytica had been using data collected on the social media site. Initially obtained via a simple questionnaire in 2015, it seems that not only those who participated in it were affected, but everyone they knew on their friend's list.
Since this revelation, Facebook has been very firmly in damage control mode, despite Mark Zuckerberg initially going off the radar when the details were revealed. In a report via Phys, however, he has conducted in an interview in which has acknowledges the problems but speculates that it could take them several years to fix them. Not comforting news.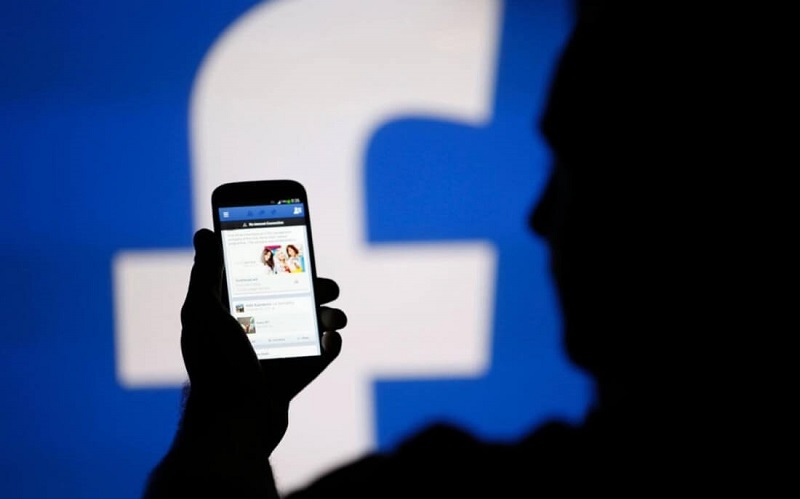 No quick fix to a big problem
In the interview, Mark Zuckerberg has indicated that Facebook is aware of the scale of the issue. In addition, that they are looking to do all they can to remedy it. He has, however, added that it may take years to completely solve.
"we didn't spend enough time investing in, or thinking through, some of the downside uses of the tools. I think now people are appropriately focused on some of the risks and downsides as well [and] I think we will dig through this hole. But it will take a few years. I wish I could solve all these issues in three months or six months. But I just think the reality is that solving some of these questions is just going to take a longer period of time."
At present the social media website losing members in dramatic style. In addition, high-level companies are also leaving. As such, the only thing that makes me wonder is this; Will Facebook still be relevant in the next 2-3 years?
What do you think? – Let us know in the comments!