Mark Zuckerberg Says He Is the Right Person To Lead Facebook
---
---
---
Mike Sanders / 3 years ago
Mark Zuckerberg insists he is still the right person at the head of Facebook
It's been a rough year for Facebook both in terms of business and users. With the website losing members by the handful and constant scandal fighting, it seems clear that something is wrong at the social media site. Such controversies led to a major shareholder last week suggesting that Mark Zuckerberg should step down as the companies CEO. The person represented their pension investment scheme with over $1bn of Facebook stock.
Despite this, in a report via the BBC, Mark Zuckerberg is insisting that he is still the right person to get Facebook through these difficult times. Who agrees with him on that point, however, remains unclear. I'm not certain that it's an opinion shared by other investors or, indeed, users of the social media site.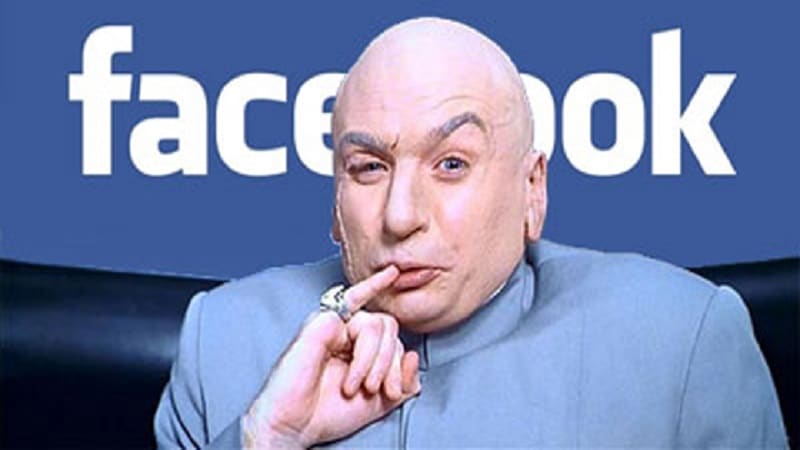 Firefighting at Facebook
It's no secret that Facebook has grown to a point that it's struggling to regulate itself. Within the last few days, Facebook has reported the banning of many accounts with Kremlin links.
In response to the recent issues Mark Zuckerberg has said: "When you're building something like Facebook which is unprecedented in the world, there are things that you're going to mess up. What I think people should hold us accountable for is if we are learning from our mistakes."
When asked directly if there was any challenge to his leadership of the social media site, he said: "Not that I know of!"
I personally find it more likely that he is aware of it. At the very least he must certainly be aware of the pressure he is under the fix the website if he does remain at the top. I suspect though that such calls are going to get more vocal if positive results are not found quickly.
What do you think? Should Mark Zuckerberg step down? Can he fix the problems the website is facing? – Let us know in the comments!