Market Research Shows Nvidia GPUs ARE Getting Closer to their MSRP
---
---
---
Mike Sanders / 2 years ago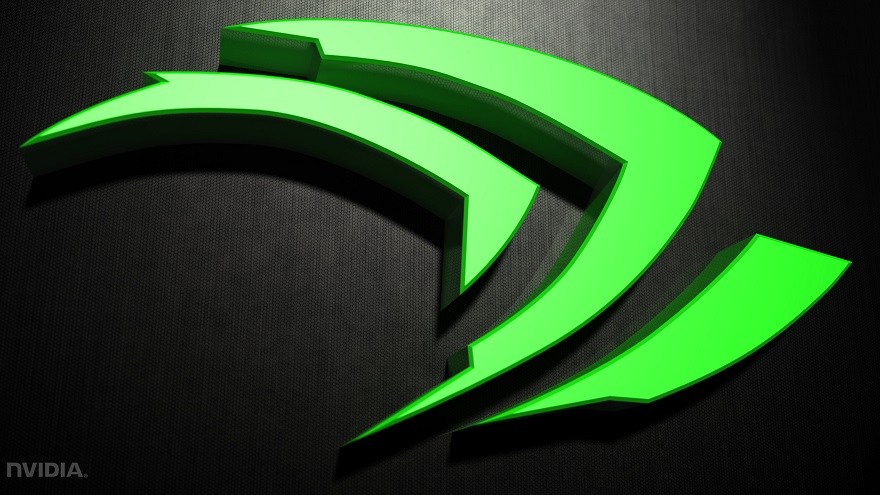 Pretty much ever since the release of the Nvidia GeForce 3000 and AMD Radeon 6000 graphics card series last Autumn, there have been two key points that every consumer has likely noticed since. Firstly, they're bloody hard to come by. And secondly, their cost hasn't come anything close to the originally suggested retail price. Early last month, however, there were the early shoots of promise that while availability continued to be difficult, retailers might've finally been dropping their prices a little. – Well, following a report via TechSpot, fresh market research figures have seemingly backed that claim up with signs suggesting that, for Nvidia at least, their GPU designs are indeed starting to creep more towards their official MSRP.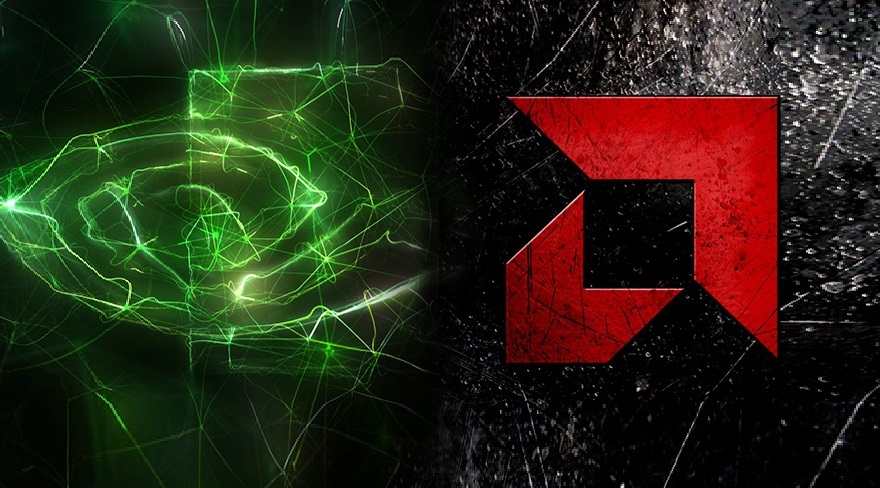 Nvidia Graphics Cards Creep Closer to MSRP?
Now, the research figures provided below have been specifically taken from German retailers and, as such, may not necessarily apply to other regions. It would, however, be fair to say that one European market should, at least in theory, be pretty similar or at least indicative of what might be coming to others. – Taking the prior results from June as a comparison, the new research from July would seem to confirm that over the course of the month, the average retail price for an Nvidia graphics card (at least in Germany) dropped by around 9%.
On the downside, however, it would appear that retail prices for AMD graphics cards increased by just over 6% for the same period. However, the figures for July do provide some good news for AMD, as in the CPU market, AMD outsold Intel by a ratio of about 4 to 1. That, without any shadow of a doubt, is pretty impressive!
What Do We Think?
Ever since the start of August, we have personally noted a slight improvement in terms of graphics card availability and prices beginning to return to something resembling a sane level. Yes, availability is still bad. And yes, GPU prices are still exceptionally high. – If this research is proven accurate, however, it would suggest that the chipset shortage and overall bad times seen over nearly the last year might finally be coming to the beginning of the end.
If you are, therefore, looking at finally upgrading your graphics card, it seems that if you can wait just a little longer, perhaps around September or October, you might find your money will go a lot further than it would've over the last 9 months!
What do you think? – Let us know in the comments!