Marvel TV Era on Netflix Ends – 'Daredevil' Officially Cancelled
---
---
---
Ron Perillo / 2 years ago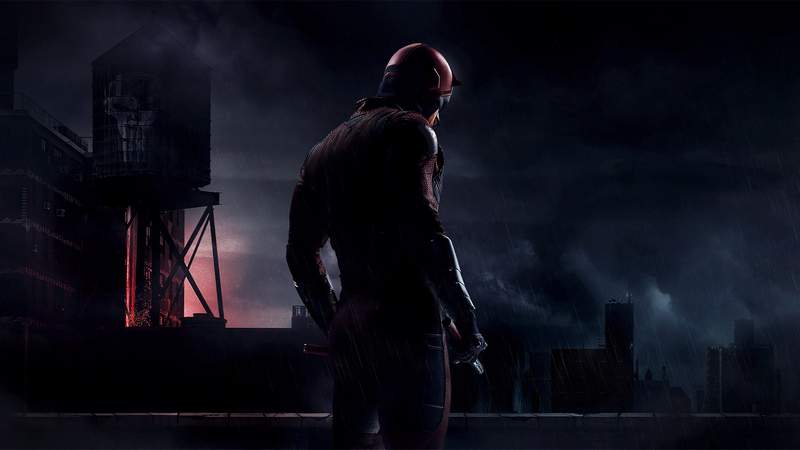 Is This The End of the Line for Marvel TV?
Following the news of Netflix cancelling Iron Fist and Luke Cage, the streaming service is now announcing that Daredevil is next on the chopping block. The series which kicked off the Marvel TV mini-universe for Netflix is a flagship series of sorts. Unlike the much maligned 'Iron Fist', Daredevil's cancellation signals the end of an era.
"We are tremendously proud of the show's last and final season and although it's painful for the fans, we feel it best to close this chapter on a high note" says Netflix in a press statement via Deadline.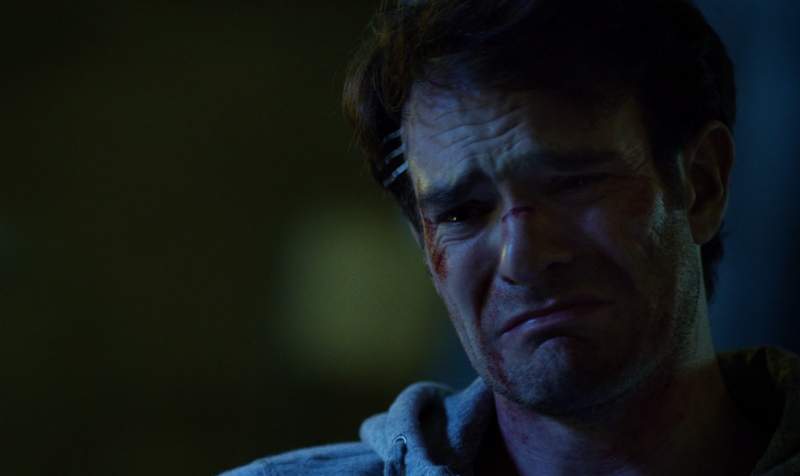 "We're thankful to our partners at Marvel, showrunner Erik Oleson, the show's writers, stellar crew and incredible cast including Charlie Cox as Daredevil himself, and we're grateful to the fans who have supported the show over the years," the statement continues.
Unlike Iron Fist and Luke Cage however, it appears that Marvel is not going to be completely abandoning Daredevil yet. The first three seasons will remain available on Netflix. Although the company says that the Daredevil character itself "will live on in future projects for Marvel."
While Disney is launching their own streaming platform featuring Marvel characters in 2019, they already have a full slate that does not include Daredevil.
Why is Daredevil Being Cancelled?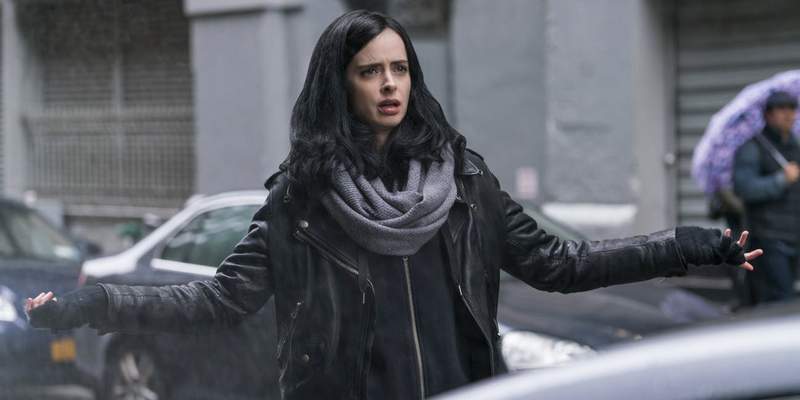 So far, Netflix has not announced whether The Punisher or Jessica Jones are still going to move forward. The two are the only remaining Marvel TV shows on the service.
All signs so far point to their eventual cancellation as well. The abrupt plug-pulling of Luke Cage suggests that Netflix wants out of the Marvel contract. Especially since half the scripts were already apparently completed for Luke Cage before it got cut. With the official withdrawal of Daredevil, this is even more likely to be the case.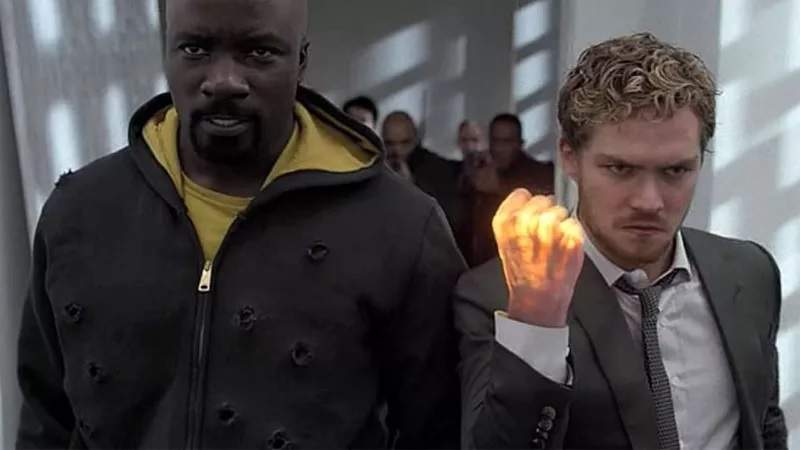 Despite the high ratings and critical reception, these shows are simply too costly for Netflix to make. It also does not help that these shows film on location in New York. Even with the seasons shrinking to 10-episodes, it appears that the streaming service is opting to cut off the Marvel deal entirely.
This move is much easier for them now. They have a much larger stable of original shows unlike when the Marvel deal was inked back in 2013.