Marvel's Avengers Patch 2.2.1 Released
---
---
---
Peter Donnell / 2 years ago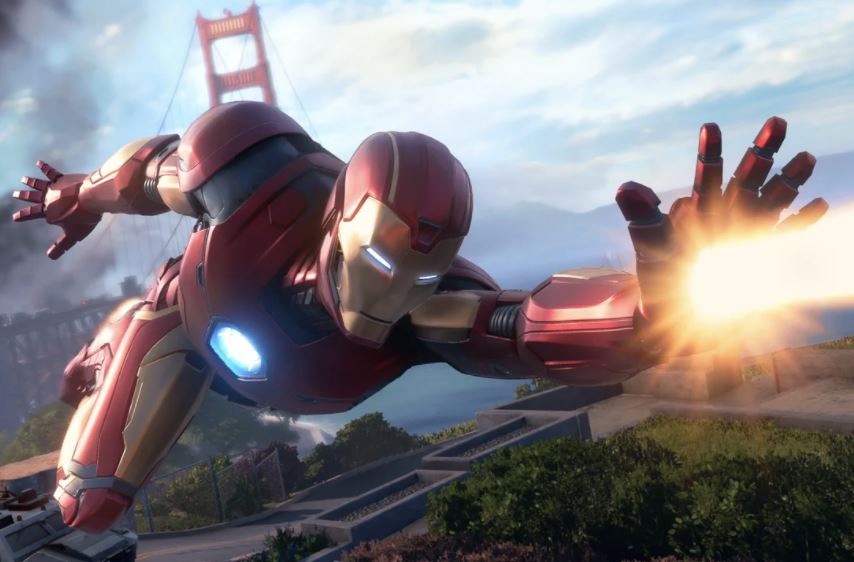 Developer Crystal Dynamics has just released the latest update for Marvel's Avengers, with the latest patch bringing the game up to version 2.2.1. Marvel's Avengers has been a bit hit and miss since its launch, but as with all games, a few patches here and there can go a long way to fixing things up. There's the usual suite of stability improvements and crash fixes, as you might expect.
Marvel's Avengers
However, there are some larger issues dealt with here too, such as the Iron Man invincibility glitch being fixed. Before, when failing to summon the Hulkbuster on uneven ground, Iron Man could become invincible, which is obviously something that can be abused.
Glitches Be Gone!
Did your Intel Outfits go missing? This patch should fix that too, as the previously unlocked content was glitching out for some. You'll now also be able to see the correct loading screen cinematic for all players after completing Forge or Control Room in Discordant Sound.
How to Update
To update the game, simply login to Steam and launch the client, the rest should happen automatically. The same is true on consoles, the auto-update should kick in when you boot up.
Marvel's Avengers Patch 2.2.1 Release Notes
Reassemble Campaign & Avengers Initiative
In Discordant Sound, the giant Klaw no longer fires his one-shot beam up to three times in a row, sometimes without indicators.
Stability improvements and crash fixes for the Discordant Sound Raid.
After completing the Forge or Control Room in Discordant Sound, the correct loading screen cinematic appears for all players when it previously didn't play for some players.
When players take the elevator to the Forge in Discordant Sound, they no longer eject or clip through it.
Combat
Spider-Man's Web-Repeater Skill description indicates that it can be used in air now.
Unlocking any Webbed Mastery Skill for Spider-Man no longer unlocks an additional Intrinsic Mastery Skill in the same position.
Iron Man no longer becomes invincible when failing to summon the Hulkbuster on uneven ground.
Gear, Challenges & Rewards
Players who previously unlocked Intel Outfits should now have them properly unlocked again. 
Kate Bishop now gets a piece of Vibranium Payload gear at low Power Levels in the Corrupted Vibranium Event. 
Check out the official update page here.