Mary and the Witches Flower English Dubbed Trailer Released
---
---
---
Mike Sanders / 3 years ago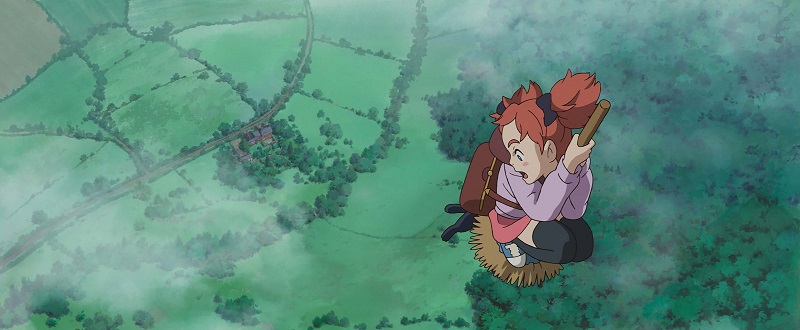 Ghibli inspired 'Mary and the Witches Flower' has the English trailer released
I am a massive fan of animation. Particularly that of Studio Ghibli. How big a fan? Well, I have a Totoro tattoo on my personage.
Since Studio Ghibli shut its doors for 'restructuring' it left us fans very disheartened. Despite Hayao Miyasaki again telling us that he's going to do '1 more film', the future of feature-length animation films from Japan didn't look good. I'm not counting anime releases in that by the way, but then I've never considered Ghibli to be anime.
Fortunately, Studio Ponoc came to the rescue. Built out of many members of the former Ghibli team, their first feature animation debuted in Japan earlier this year. As is traditional, a Western release has dragged its heels, but there is good news. An English-dubbed trailer has now been released!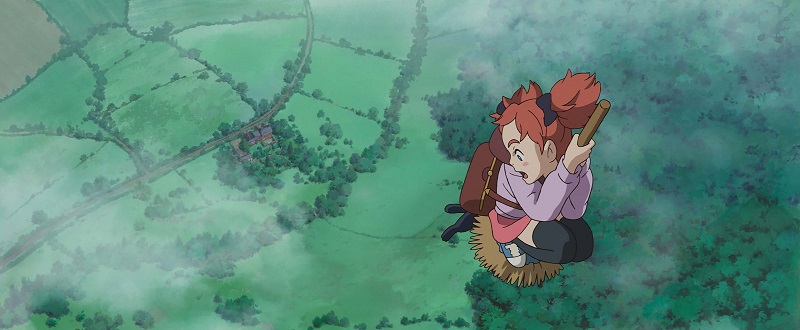 Studio Ponoc fill the void
If you are not familiar with Studio Ponoc, the Ghibli relationship is almost a giveaway when you see the animation.
Releasing to positive reviews Mary and the Witches Flower is based on the popular children's book 'The Little Broomstick' by Mary Stewart.
Fans of Ghibli could be forgiven for thinking that this looks a lot like Kiki's Delivery Service who we recently got to see all grown up.
Alas, it is not all good news. While America has a release date for January 18th, Europe is yet to get one yet. I have heard some rumours that the French release will be around the 10th of February, however, I have not found anything to confirm this beyond fan rumour.
This would hopefully indicate that aside from our readers in the US, those of us in Europe will not have to wait too much longer.
If you can't wait, you can always try out the amazing animation software used by Studio Ghibli themselves.
What do you think? Ever heard of Mary and the Witches Flower? A fan of Studio Ghibli? Have you actually managed to see it yet? – Let us know in the comments!