Mass Effect: Andromeda Confirmed to be Delayed!
---
---
---
Alexander Neil / 5 years ago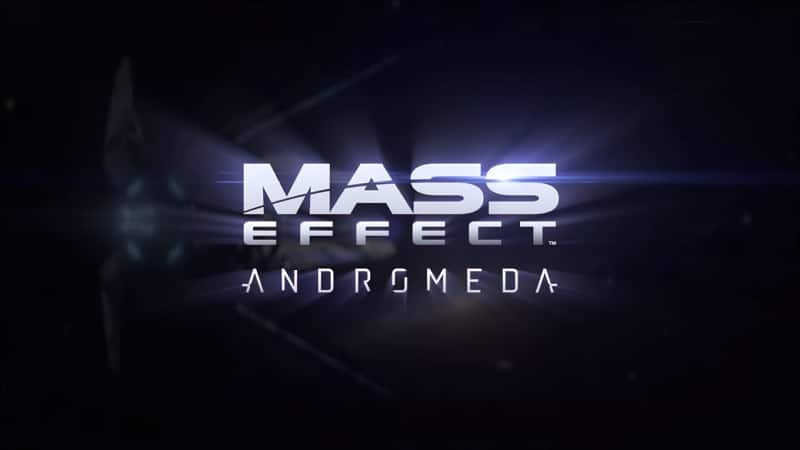 Back in March, we reported that Mass Effect: Andromeda was most likely pushed back until early 2017 as it was spotted that the game was slated for a release during the Q4 of the 2016 fiscal year. Now, a blog post published on the official Mass Effect website confirms this report, with the completely unambiguous statement that "Mass Effect: Andromeda will now ship in early 2017."
According to the rest of the blog post, the delays to the highly awaited new Mass Effect are due to the level of scale and freedom that the developers wish to put into the game. The writer of the blog, Aaryn Flynn, General Manager of BioWare, said that "We've been playing the game at the studio recently, it's showing us that we're taking the game in the right direction." She continued to explain that "we also know we need the right amount of time to make sure we deliver everything the game can be and should be — that's our commitment from all of us to you." The post also contained reiterations of many details about the game that we already knew, such as that it will run on the new Frostbite engine which will allow the team to "deliver visuals, story, and gameplay that have never been done in franchise history."
There is a tiny bit of good news included in the post, which stated an update on the game to be released as part of EA's press conference at E3 2016 on July 12th. How much this will reveal is unknown, but I'm sure we're all hoping to see some in-game footage to see the true power of the Frostbite engine and a teaser of the exploration and battles we might get to experience next year.