Mass Effect: Andromeda has Unlocked Frame Rate on PC
---
---
---
Ashley Allen / 4 years ago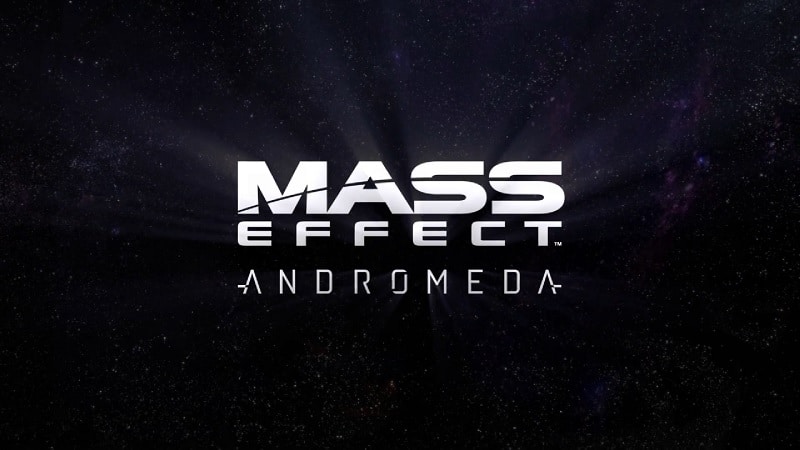 We are still a few months away from the release of BioWare's new sci-fi RPG Mass Effect: Andromeda – with January 2017 set to see a massive publicity push for the game – but a recent Kotaku interview with BioWare producer Mike Gamble has revealed some significant details, especially regarding its PC iteration. According to Gamble, Andromeda will have an unlocked frame rate on PC and will support ultrawide 21:9 monitors.
"Gamble also provided a few details about how Andromeda would play on PC," reports Kotaku's Alex Walker. "The first major one: the game will ship with an unlocked frame rate and support for ultrawide screen monitors, which should please anyone who's converted to a 21:9 world. The developer is targeting day 1 drivers out for Andromeda – Gamble didn't specifically say AMD or NVIDIA, but he said Bioware had been working with "some of the manufacturers" on a couple of things."
Gamble also discussed the game' multiplayer, which is to be far more integrated than it was in Mass Effect 3 and, also unlike its predecessor, will not influence the single player story.
"There's a system that we use called the Strike Team system, and fundamentally it allows you to go between singleplayer and multiplayer within the game," Gamble explained. "And it's packaged around a meta-story of what's going on in Helios."
Mass Effect: Andromeda is set for release on PC, Xbox One, and PlayStation 4 in March 2017.