Mass Effect: Andromeda Release Date Revealed?
---
---
---
Ashley Allen / 5 years ago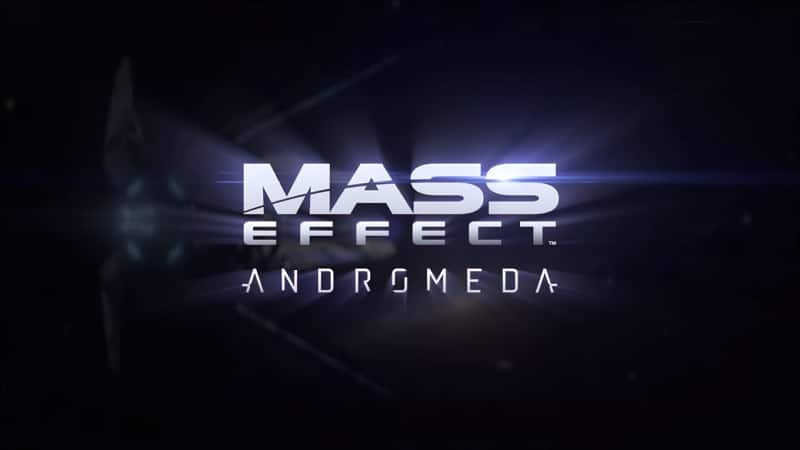 Mass Effect: Andromeda, the follow-up to BioWare's heralded Mass Effect space opera RPG trilogy, is expected for release in early 2017, but a tie-in comic may have accidentally revealed the game's exact release date. Book publisher Dark Horse is releasing The Art of Mass Effect: Andromeda on 21st March, 2017, and a now-excised sentence points to that date being the expected release for the game, too.
While the book's description on Amazon currently reads, "Dark Horse presents a comprehensive guide to the Mass Effect: Andromeda game, featuring concept sketches, poster art, interviews with the creators and much much more!" according to Digital Trends, it also previously stated "Dark Horse will release The Art of Mass Effect: Andromeda simultaneously with the game!" No doubt this text has now been removed following a slapped wrist from BioWare for blowing the release date, but the statement appears to be pretty categorical.
A comic series from Dark Horse, Mass Effect: Discovery, is expected around the same time as the above book, plus a number of tie-in novels from Titan Books.
Mass Effect: Andromeda is due for release in early 2017 – possibly 21st March – for PC, Xbox One, and PlayStation 4. The PS4 Pro version will be one of the first games on the console to feature HDR and 4K.