Mass Effect: Andromeda Won't Use Your Choices From the Original Trilogy
---
---
---
Alexander Neil / 5 years ago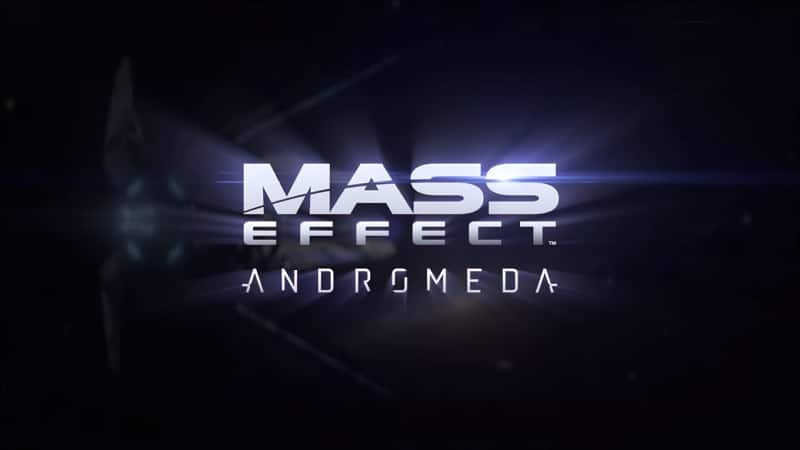 Thanks to its ending, Mass Effect 3 was one of the most complained about games in recent times, with many fans decrying how it was reduced to a simple choice and didn't reflect the player's choices throughout it and the previous games. Thankfully Mass Effect: Andromeda is making a clean break from this as your choices from the original trilogy, including the ending, won't be carried forward into the new game.
This move isn't really surprising, considering Andromeda is set in an entirely different galaxy to the original games, but BioWare studio boss Aaryon Flynn and Mass Effect creative Mac Walters both made it official in an interview with Eurogamer. They explained that they want Andromeda to stand apart from the previous games, but the distant setting in both distance and time will also allow for your past choices to remain canon, without directly interfering from now on.
"We acknowledged [your final decision] in the endings of Mass Effect 3 and I think that's where we want to leave it for now," Flynn said. "We want this to be a new story and it would be very hard to say it's a new story but also that you need to understand how [the past trilogy] ended."
Of course, the game will contain references to the trilogy in order to please long time fans, but we can hope that they remain subtle curiosities that fans will pick up on, without alienating new players joining the franchise at Andromeda.
"It's important for us to have elements from the Trilogy for fans to have in the background," Walters explained. "Ultimately this is intended to be a fresh story, but we want to have things for people to find and go 'oh, I remember that character'.
From what we've seen in the trailer, as well as the promise of whole new races and civilizations, a number of past favourites look to be returning for Andromeda alongside the human protagonist. From what we've seen and heard so far Andromeda looks like it is setting up to be an experience to be designed for new and old Mass Effect players alike. Plus, I'm sure Bioware are eager to put the drama of the Mass Effect 3 ending behind them by now.