Mass Effect: Andromeda's Protagonists are Related
---
---
---
Ashley Allen / 5 years ago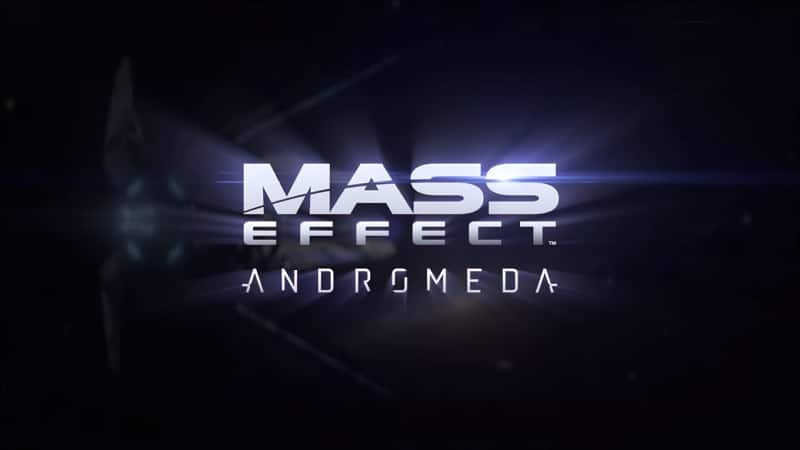 At the recent PlayStation Meeting event, BioWare debuted a stunning 4K gameplay video of its forthcoming action RPG, Mass Effect: Andromeda. But while the preview of the game garnered the most attention, BioWare Creative Director Mac Walters, who was present at the event, revealed some tantalising details about Andromeda's male and female protagonists.
Like the original Mass Effect trilogy, Andromeda gives players the choice of either a male or female character, both named Ryder. Unlike previous games, though, both the male and female versions of the character exist in the same universe, and they are brother and sister. Not only that, but the N7 operative that featured in the first trailer for the game is the father of the two siblings.
"We're seeing our male character," Walters told PlayStation Access. "At E3 we got to see the female Ryder character, and now we're seeing the male Ryder character."
"What a lot of people don't know – little surprise here – is that these two are brother and sister, and they both exist in the game world at the same time," Walters revealed. "And so, if you're playing as the sister, female Ryder, your brother is out there somewhere in the universe."
"Another fun little titbit is, the character we saw two E3s ago, the N7, is actually your father," he added. "So we've got the full Ryder family sorta now revealed. We'll do names and things in the future."
Mass Effect: Andromeda is due for release in March 2017 for Xbox One, PlayStation 4, and PC.