Mass Effect Insider Dishes the Dirt on "Amazing" Andromeda
---
---
---
Ashley Allen / 5 years ago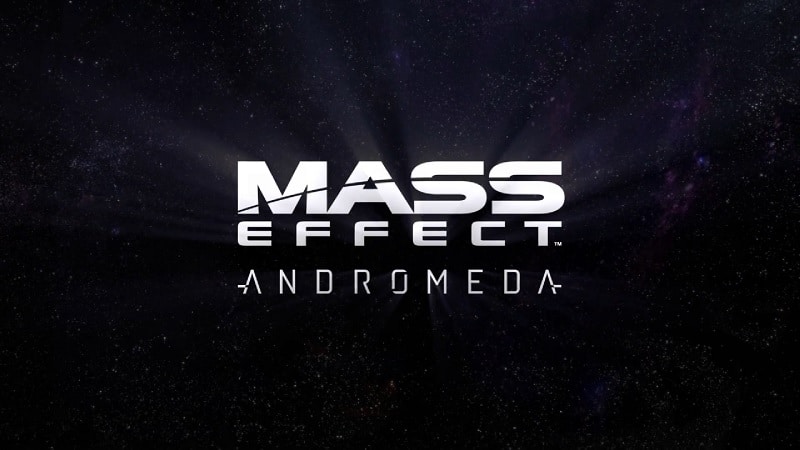 An insider with links to BioWare – amongst many other game developers and publishers – has revealed some tantalising details on the developer's up-coming sci-fi RPG Mass Effect: Andromeda, the release of which was officially delayed until 2017 yesterday.
According to NeoGAF user shinobi602 – renowned for reliable inside information, including breaking stories on Quantum Break, Battlefield: Hardline, and Halo 5: Guardians – Mass Effect: Andromeda was delayed to allow BioWare time to give the game an extra polish, but is already looking "amazing" and "incredible."
Highlights from the shinobi602-dominated NeoGAF thread, entitled "Mass Effect: Andromeda will ship early 2017 (late Q1), will be at EA Play (E3)", include:
"More than fine, they're well on track from what I'm told. The game's playable from beginning to end. The delay is only by a few months for extra polish and there really hasn't been any management changes. Chris Wynn was a senior development director and not really in charge of creative ideas, and he was only on the team for about 18 months. Schlerf was lead writer and his role was pretty much done before he left. They've brought on some good talent in the meantime too, including from Naughty Dog."

"Having seen a decent chunk of gameplay in action, I think people are going to love what they see. It looks f***ing amazing."

"It's a huge step up from DAI though, some things are comparable to Battlefront, and Bioware's implemented things in Frostbite 3 that even DICE hadn't yet, so they're no slouch in the technical department. The explorable spaces in Andromeda are massive so it's hard to compare directly to Battlefield."

"Character models look incredible. Animations are a huge upgrade too."

"Yea they're specifically trying to address the repeating animations in the last trilogy. It's really to do with the limited memory of old gen. They've implemented a lot of new techniques for Andromeda."

"And I was mostly talking about facial animation too. It's a huge step up. Pleasantly surprised."

"Like I said in the other thread, I saw as many things to do and discover in one planet here as I did the whole lot of side planets on ME1 lol. The Mako is fast, hence the big environments."

"No idea, but I will say the music was very reminiscent of the original Mass Effect. I immediately thought of ME1 when I heard it. So good."

"In fact from everything I saw, all I could think of was "This is what Mass Effect 1 was envisioned to be."
Mass Effect: Andromeda is set for release on Xbox One, PlayStation 4, and Windows PC during the first quarter of 2017.