Massive Free Expansion Hits Black Desert Online
---
---
---
Peter Donnell / 7 years ago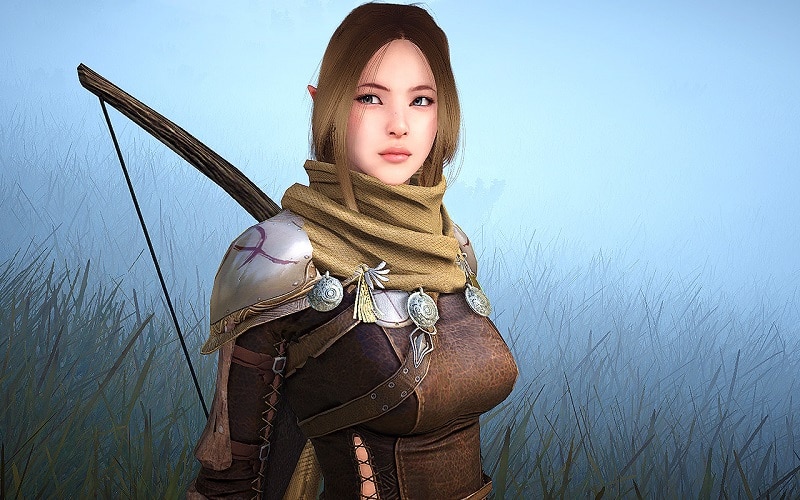 The visually stunning Korean MMO that is Black Desert Online just keeps on getting better and better. Aside from the fact that it already has one of the most in-depth and visual impressive character creation systems we've ever seen, as well as a rich world and booming in-game economy, the developers have now released the first of many expansions for the BDO universe.
The free "Mediah" update clocks in at a modest 2GB, and while that doesn't sound like a lot, it adds more than a thousand new quests to the world! And if that wasn't enough, you'll find massive boss fights, such as the one against Kzarka, with hundreds of players capable of joining that single fight alone. There's a new 40v40 PvP instance on Crimson Battlefield, and if that wasn't enough, which it is, you'll also find new weapons, armour, enchanted equipment and more for higher level players.
+ World size increased by 30%
+ Over 1,000 new quests
+ Kzarka – An enormous boss that can take on hundreds of players at a time
+ New guild missions, including special bosses that drop formidable weapons
+ Crimson Battlefield – Instanced 40v40 skirmishes that players can queue for in groups of five or solo
+ New weapons and more powerful armor set
+ Craftable Alchemy Stones allow players to apply Attack, Defense, or Life bonuses to their equipment
The games developers, Pearl Abyss, aren't stopping here either, teasing that new expansions will be coming thick and fast. Keep an eye on the horizon for ocean-based adventuring, allowing exploration above and below the waves, trading ships and even naval warfare. In short, Black Desert Online is already one of the most interesting MMOs out there and it just keeps on getting better in more ways than one.
"Daum Games today announced that Black Desert Online will be expanded with the huge Mediah region, tons of new quests, fierce bosses, and more as early as tomorrow, March 30. With the Mediah Expansion, players can rise to new levels of power and achieve greatness like never before." – BDO
https://www.youtube.com/watch?v=bCTJVJLS4T0