McLaren Needs 20-Year-Old Laptop to Run its F1 Cars
---
---
---
Ashley Allen / 6 years ago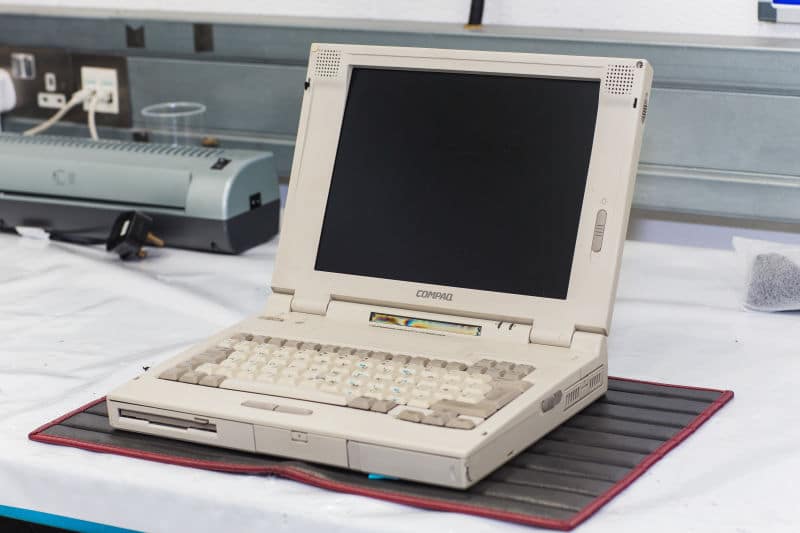 Supercar maker McLaren – creator of the F1, the former fastest production car in the world – is lauded for its advanced automotive engineering, which it has applied to both its road vehicles and its Formula 1 racing cars. But an exclusive look by Jalopnik into the McLaren Special Operations (MSO) workshop in Woking, UK has revealed that the 100 existing F1 cars (106 were built, valued at up to £10 million each) are still maintained using a Compaq LTE 5280 laptop from 1996.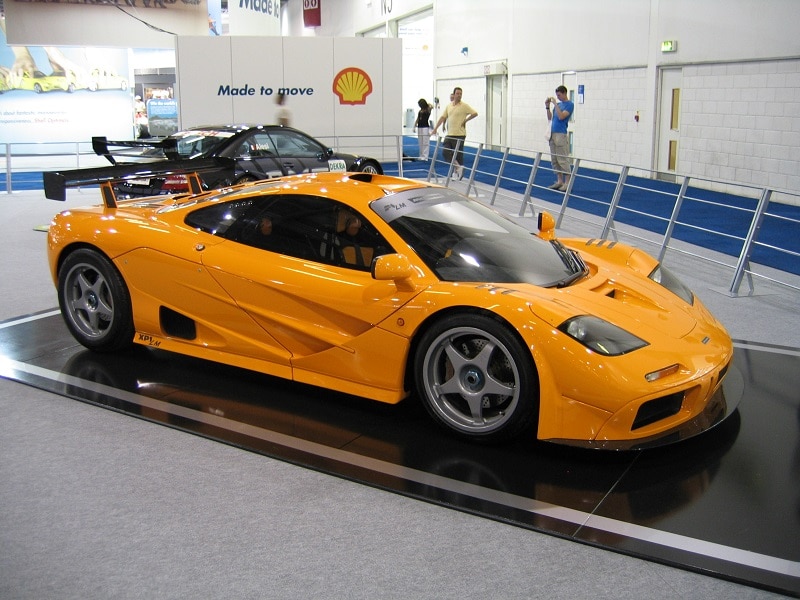 So, why does company dealing with such advanced automotive technology need a 20-year-old laptop to maintain its cars? The LTE 5280 runs a bespoke CA (Conditional Access) card which is key to maintaining the computerised systems on-board the F1. That CA card, at present, only works with the LTE 5280.
"The reason we need those specific Compaq laptops is that they run a bespoke CA card which is installs into them," an MSO engineer told Jalopnik. "The CA card is an interface between the laptop software (which is DOS based) and the car."
"We are currently working on a new interface which will be compatible with modern laptops as they old Compaqs are getting less and less reliable and harder to find," he added.
Image courtesy of WikiMedia.