Mechanical Keyboard Sends Key-press Data to Remote Server
---
---
---
Ron Perillo / 5 years ago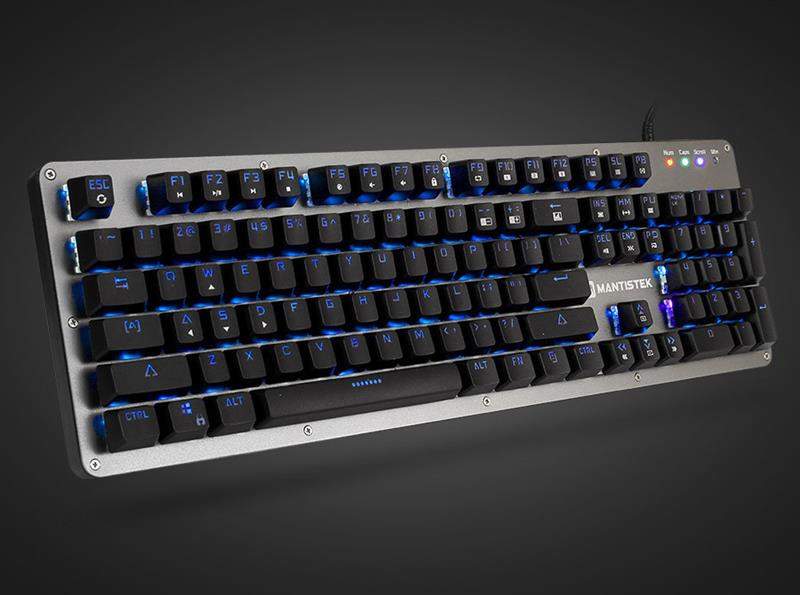 A user over at the RBT Asia forums have noticed that their MantisTek GK2 mechanical keyboard appears to be logging and sending data remotely. This keyboard is one of the many low-cost RGB LED mechanical keyboards available for import from Chinese retail websites. The MantisTek GK2 costs only 39 GBP which is really good considering the features. It has double-shot keycaps, RGB LEDs, and NKRO over USB. Essential features for gaming keyboards. Users can also choose between brown, black, red, and blue Gaote (Cherry MX clone) switches. Which is why unsurprisingly, the keyboard is well-regarded over at Banggood.com. There are over 239 5-star ratings with only three 1-star reviews. It satisfies a lot of the features many users are looking for on a brand-name product like Corsair or Razer at less than half of the price.
Sending Keypress Data to Remote Server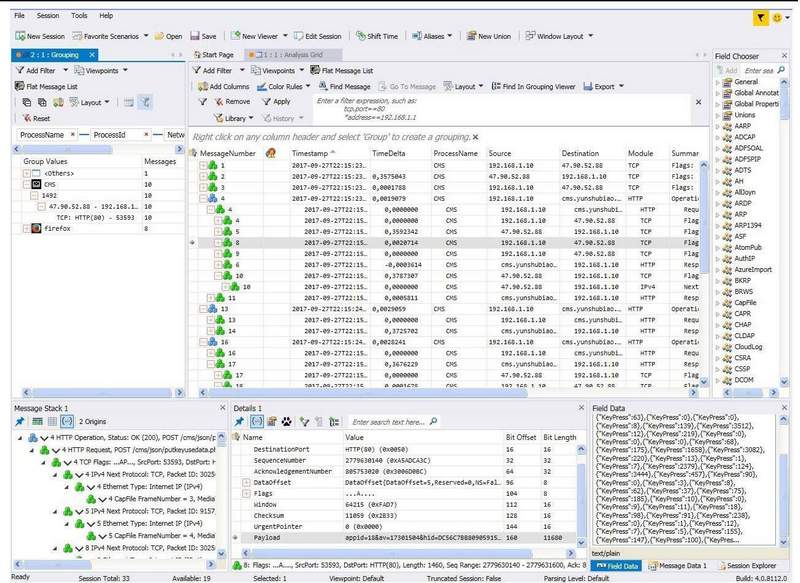 According to several users, the keyboard's configuration software "cloud driver" is sending information to Alibaba-hosted servers. Alibaba sells cloud services so it is not necessarily Alibaba at fault here.  The software apparently logs the amount of key presses. This behaviour however is illegal and in violation of privacy laws in the European Union and UK. Tracking user information without clearly notifying users. Even if the software creator has no deliberate malicious intent, such data tracking requires explicit user permission.