MediEvil PS4 Release Confirmed As A Full Remake
---
---
---
Mike Sanders / 4 years ago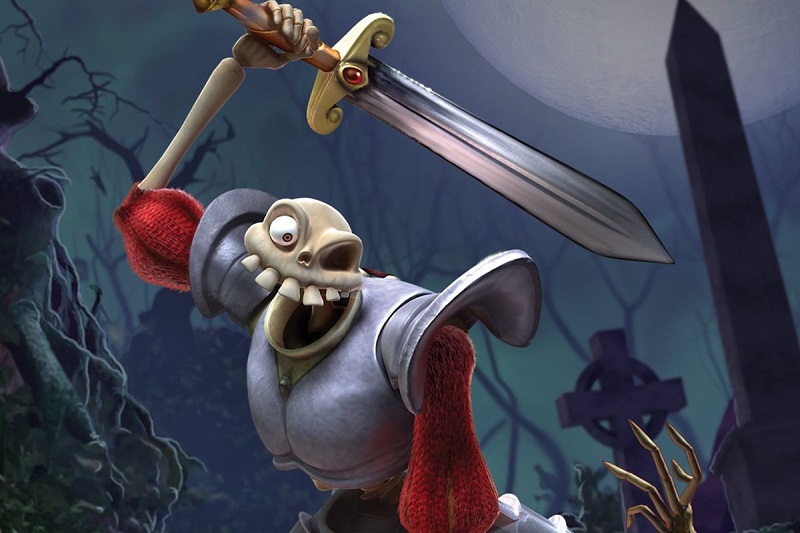 MediEvil PS4 Release Confirmed As A Full Remake
Some of the older readers amongst you may recall MediEvil on the PlayStation 1. The game presented itself as a rather fun hack and slash style title. Within 20 minutes of playing it though, you realised you were into something far more complicated than that. While the game was not impossible, most people who have played it will tell you that while it was good fun, it was really hard.
With a release of the game planned for the PS4, it seems that it's going to be a better than we expected. In a report via Polygon, Sony has confirmed that the MediEvil release for the PS4 will be a full-remake. In other words, this is being made again from the ground up rather than just being a remaster.
Dark Souls – But More Fun To Look At!
In terms of difficulty, the best way I can despite it is on a similar level of Dark Souls. While it plays quite differently, there are more than a few similarities. Such things include the difficulty curve, the number of enemies, their variety and also the huge amount of unique weapons at your disposal.
Shawn Layden of Sony has said: "We've taken the original game design, we've taken a lot of the key art, and some of the other attributes of the game design and ethos, if you will, and we're working with a developer called Other Ocean Interactive, and they are remaking MediEvil in that design … the original MediEvil from PS1 … the one that I worked on."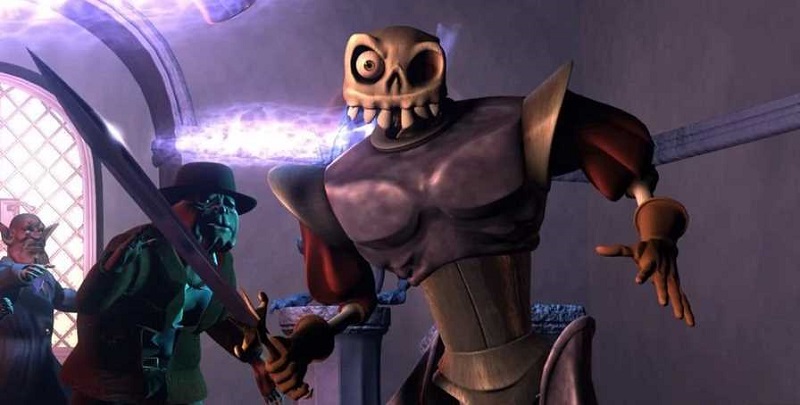 When Is It Out?
While this game will very likely be a PlayStation exclusive, as for when it will release? Well, we don't know yet. A 2019 release isn't impossible, but if they are remaking it from the ground up, a 2020 release doesn't seem unlikely either. We will simply have to wait and see. Trust me though, if it's anything like the original, it'll be well worth it!
What do you think? – Let us know in the comments!