Mega Man Maker Gets A Big New Update With More Content
---
---
---
Mike Sanders / 5 years ago

Mega Man Maker
When Mario Maker launched on the Wii-U, it opened the doors as to what the fan community could achieve. Allowing creators to make their own levels, the possibilities were (practically) limitless.
Now while some consider the Mario games to be the peak of platform gaming, many others consider it to be Mega Man and in fairness, they have a point. The Mega Man games featured some of the tightest controls and best level designs ever seen. Yes, the games were difficult, but not impossibly so.
Therefore, when Mega Man Maker, a fan project based on Mario Maker, was released, we thought it was pretty amazing and actually, perhaps a more logical choice for the 'built-your-own-level' genre.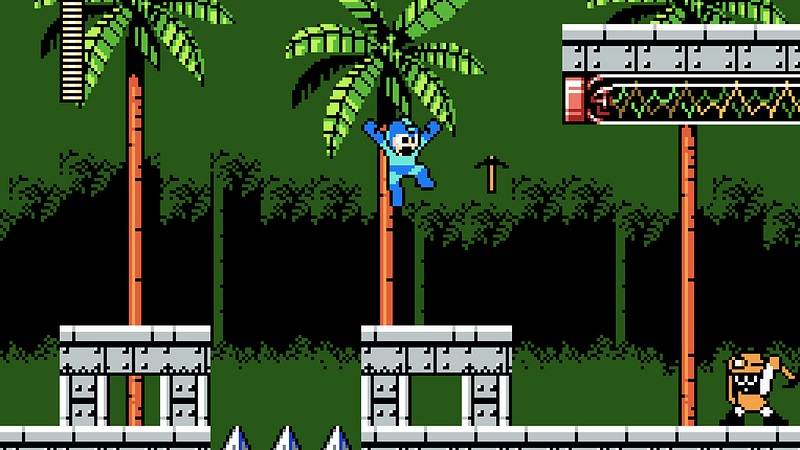 Updates with new content
Mega Man Maker this week released patch 1.2. In it, they have opened the doors to a whole new variety of content you can add to your levels. This is largely inspired or taken from the later games in the series but adds to the overall fun factor massively.
The new content, however, does not stop at new sprites. It also includes new weapon capsules, an improved online menu, improved minimap and several other improvements to the design.
At this point, you might be wondering why Nintendo hasn't slapped a dirty big DMCA claim on it. The short answer is, I'm not too sure myself. I daresay, however, that the fact that the game has been made available for free, as a fan project, might mean that Nintendo might be turning a small blind eye to it. Either that or they are not, at present, aware of it.
Mega Man Maker can be downloaded for free via the official Website.
What do you think? Have you tried Mega Man Maker? Tempted to now? – Let us know in the comments!