Memory Speed Has a Large Impact on Ryzen Performance
---
---
---
Bohs Hansen / 6 years ago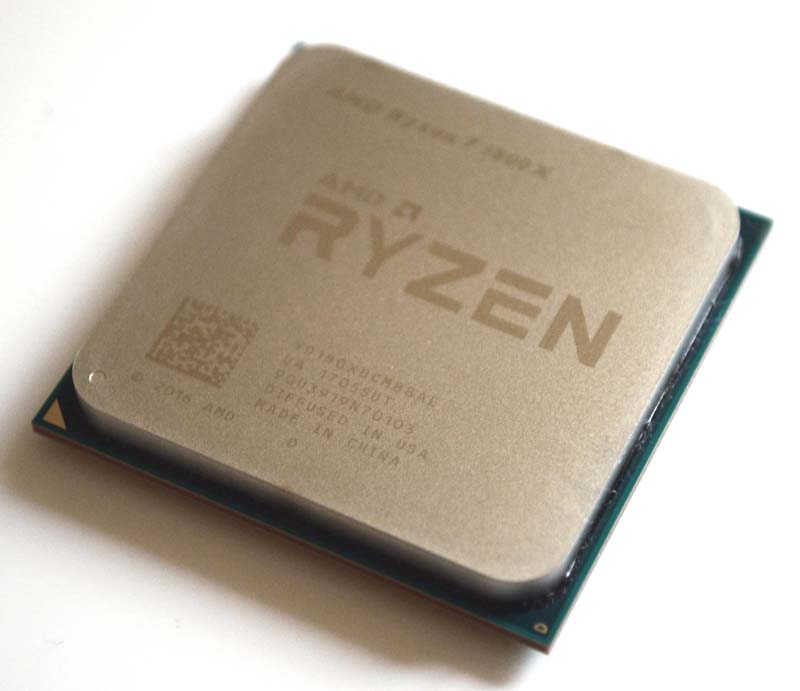 AMD has launched their newest enthusiast and high-performance processors called Ryzen, that shouldn't be news to anyone anymore. The launch went pretty smooth, but reviewers did complain a bit about the comparable low performance when it comes to 1080p gaming, among other things.
The whole issue seems a bit weird as the CPUs perform so great in other areas, but then again, most games are optimised for Intel processors. However, that's not the only reason. As more and more people get their hands on the new processors, both professionals and consumers, more and more tests are run and people experiment with the possibilities.
One thing that has come from that, is that it looks like memory speed has a big impact on the Ryzen performance – bigger than usual. Users are seeing big score improvements as they overclock their memory. Geekbench scores Single-thread scores have been reported 10% faster with 3466MHz memory over 2133MHz memory and Multi-thread scores climbed from around 31,700 to over 33,000.

Games benefit equally from a memory overclock and we're seeing results rising from 92.5 FPS to 107.4 FPS in Witcher 3 with a GTX1080 installed and max settings enabled. That is really great scaling for memory overclocking that traditionally didn't have much effect on real-world performance scores.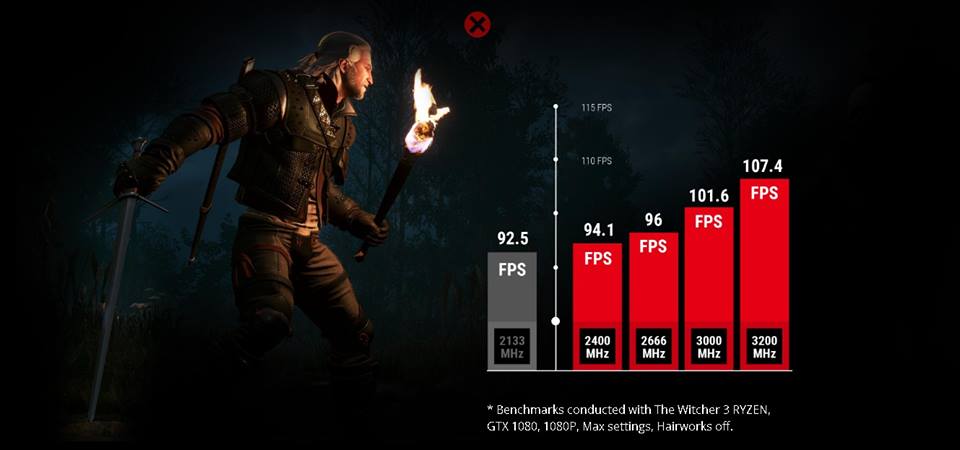 This could also explain the pretty much unanimous results across all reviewers. Most people got the same launch kit with the same memory modules. Similar hardware setup means similar results. When one of those parts bottlenecks somewhere, it does so everywhere.
This is a situation that should improve on its own too as more and more high-speed Ryzen-certified memory modules arrive on the market. AMD is also working to improve things on the software side so the new processors get utilised better. Both things should help and give Ryzen owners more bang for their money.