Meta (Facebook) Deny Fresh Rumours that Mark Zuckerberg is to Step Down in 2023
---
---
---
Mike Sanders / 1 year ago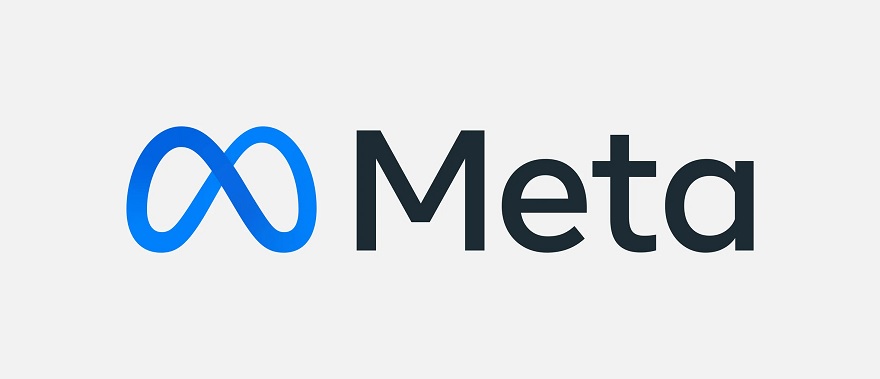 For several years now there have been consistent reports and rumours suggesting that Mark Zuckerberg, by choice or compulsion, would step down as CEO of Meta (or Facebook as everyone else still prefers to call them). – Over the last few weeks, however, such allegations have, once again, been cropping up over the internet suggesting that Mark Zuckerberg would actually be stepping down as CEO at 'some point' in 2023.
And, in fairness, this time around they did seem to have something to them as it is well-known that many Meta investors/board members are more than a little dissatisfied with Mark Zuckerberg's current management of the company.
Following a report via SlashGear, however, like a football manager seemingly being given the 'support of the board' kiss of death, Meta has once again insisted that there are no plans for Mark Zuckerberg to step down from the social media giant any time soon!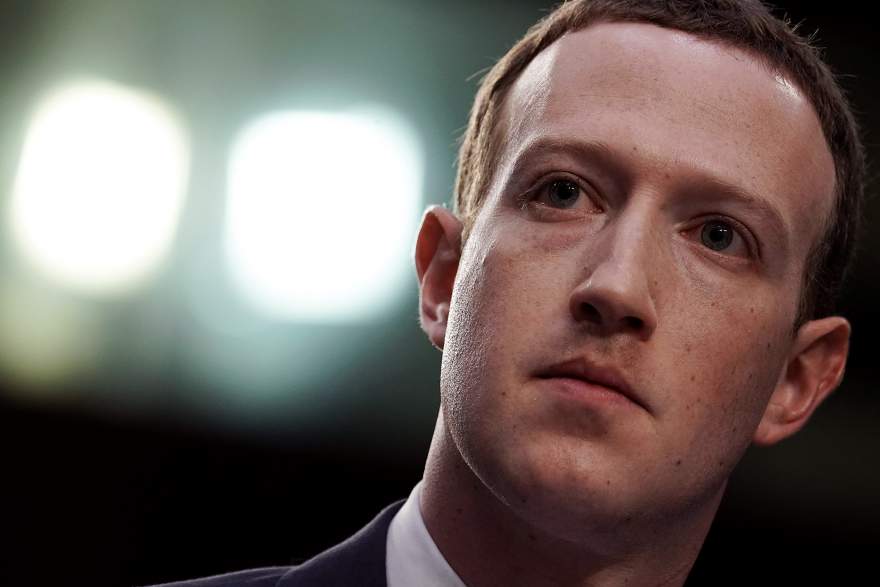 Mark Zuckerberg to Remain CEO of Meta (For Now)
One of the biggest reasons for overall discontentment with Mark Zuckerberg is the fact that the company's share price has been absolutely tanking over the last few years. – In fact, you only have to take a quick look at the figures below to see that Meta's stock value has fallen by 66% in just the last year! Such charts rarely make pleasant reading for those with serious money invested.
On top of this, however, you also have the issue of Mark Zuckerberg investing billions into the Metaverse. A, shall we say, 'brave and innovative' project for which Meta has already stated that they expect to continue losing money on for at least the next three years (and, as a side note, I'm not convinced this will ever draw a profit).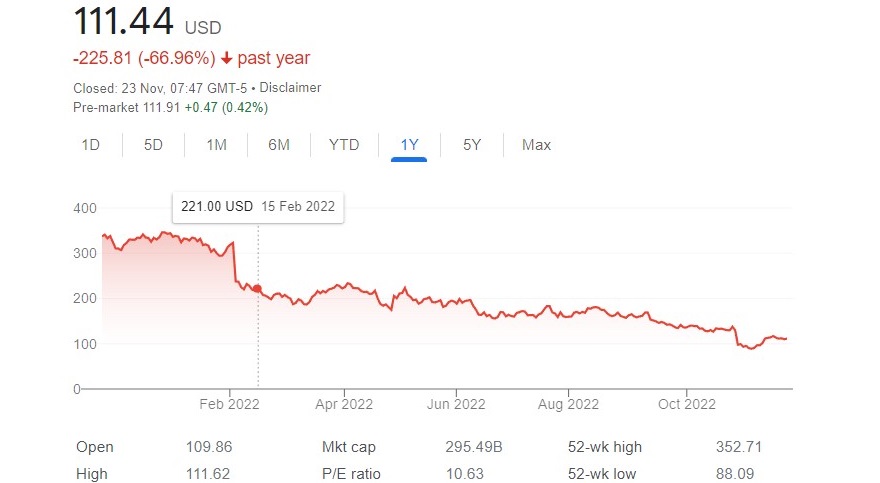 Will He Go?
Overall, it does seem to feel that an overall wave of discontent from investors and board members is starting to build up, greater and greater, against Mark Zuckerberg's leadership. So much, in fact, that if he ever does actually quit as CEO, I expect that it'll be a saving-face case of jumping before ultimately being pushed.
Will it happen in 2023 though? Well, I think this will ultimately come down to what happens with this 'Metaverse' business, and, more accurately, how much money he's going to continue to pump into it before members of the board feel compelled enough to say to him 'enough is enough'.
Put simply, investors love a CEO who makes them money. Adversely, investors hate a CEO who not only loses money but spends masses of it on what some may consider being nothing more than a vanity project.
What do you think though? – Let us know in the comments!