Meta Fined Record $1.3 Billion Over EU Data Privacy Concerns
---
---
---
Jakob Aylesbury / 4 months ago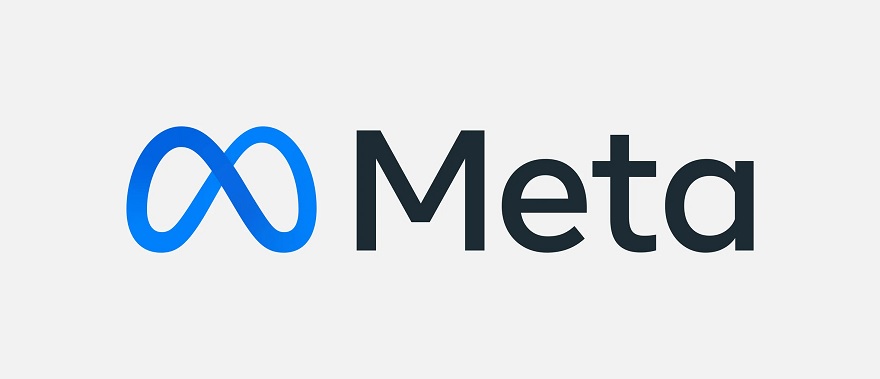 Meta, the parent company of Facebook, has been slapped with a record-breaking $1.3 billion fine by EU data regulators over the transfer of EU data to the US.
Meta Hit With $1.3 Billion Fine
As reported by The Verge, The EU data regulators have ordered Meta to stop transferring the data of EU citizens to the US in the claim that it exposes citizens to privacy violations. The final ruling for the massive $1.3 billion fine was made by Ireland's Data Protection Commission which claimed that the current legal framework for these data transfers "did not address the risks to fundamental rights and freedoms" to EU users of Facebook.
This whole situation started 10 years ago back in 2013 after Edward Snowden blew the whistle on several US Surveillance programs. The initial claim was made by Austrian lawyer Max Schrems who in a press release stated "We are happy to see this decision after ten years of litigation". Schrems also believes that the fine could have been a lot higher and I for one wish it was. Schrems further predicts that Meta will continue to face further issues surrounding data privacy and until "US surveillance laws get fixed, Meta will likely have to keep EU data in the EU".
Facebook's Reaction
In a blog post by Nick Clegg, President of Global Affairs at Meta as well as Jennifer Newstead Chief Legal Officer, the opinion that the company disagrees with the ruling was made obvious. The two see the fine as "unjustified and unnecessary" and also intend to appeal the decisions believing it will cause harm to those who use Facebook in the EU every day. Basically, a lot of words to say we want to have free reign over your data.
What do you think of this fine? Let us know in the comments.