Meta Quest 2 and Quest Pro To Receive Significant Price Cuts
---
---
---
Jakob Aylesbury / 9 months ago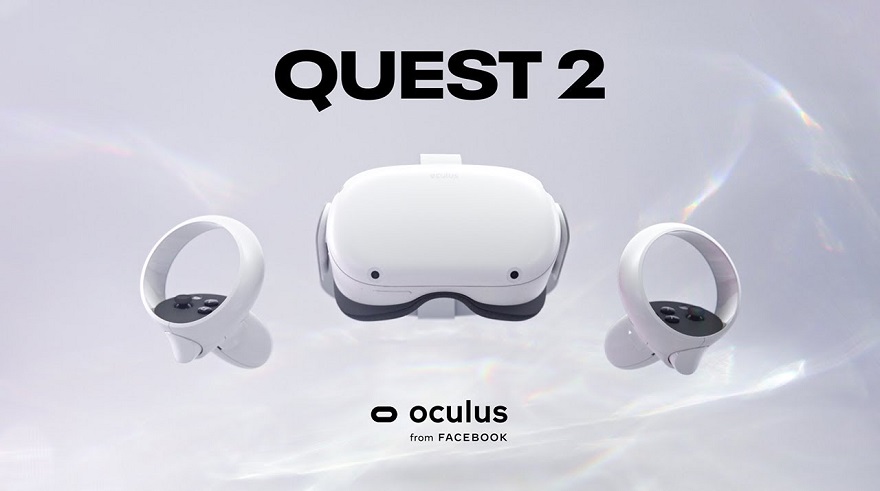 Virtual Reality can be an expensive gaming scene to get into with good VR headsets costing a fair bit of cash, though Oculus has been the go-to with its for those not wanting to spend a tremendous amount of money, and now Meta has announced price cuts for two of their top Oculus/Meta headsets.
Oculus Quest 2 and Quest Pro Price Cuts
Following a blog post from Meta, it has been announced that they are introducing price cuts to the Meta Quest Pro and the 256GB model of the Quest 2. The Quest Pro is the company's most advanced headset and is designed for more than just gaming and 360 videos which were the primary selling point of previous headsets. The Quest Pro currently costs a hefty $1,499 but is now being dropped by $500 down to $999, this is still very expensive but is a considerable price drop for top-of-the-line VR hardware.
The price drop you are probably more interested in however is for the much cheaper Quest 2 256GB which currently costs $499 and was increased to that number from $399 just last year. but unfortunately, it hasn't been dropped back down to its prior pricing. The Quest 2 256GB has been dropped down to $429.99 which is $30 higher than its original price point and 128GB counterpart. Whether they'll give the 128GB model a similar discount isn't mentioned.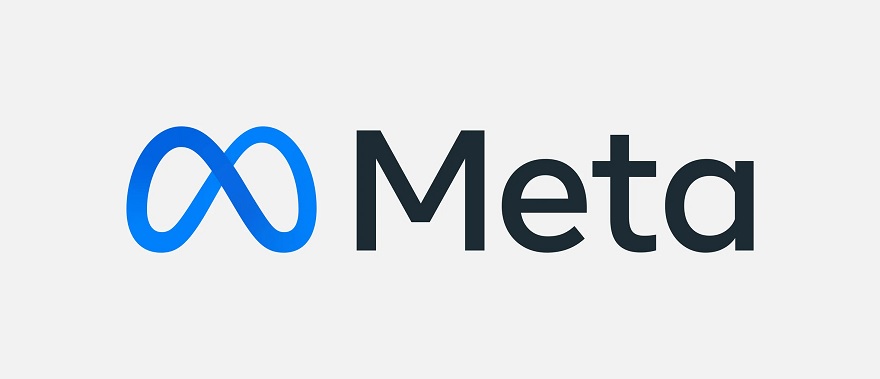 When Will These Price Drops Happen?
The price cuts for the Quest 2 256GB will go into effect from March 5th and the cuts for the Meta Quest Pro price cuts will as well be on March 5th for US and Canada but March 15th for everywhere else. You can find out more information in Meta's Blog post here.
Meta Quest Pro Product Page
Meta Quest 2 Product Page
I am tempted to get myself a Quest 2 to replace my Aging Oculus CV1 but I don't think this price drop is enough to convince me to bother. Will you grab yourself one of these headsets following the price drop? Let us know in the comments.