Metal Gear Solid 5: The Definitive Experience
---
---
---
Peter Donnell / 7 years ago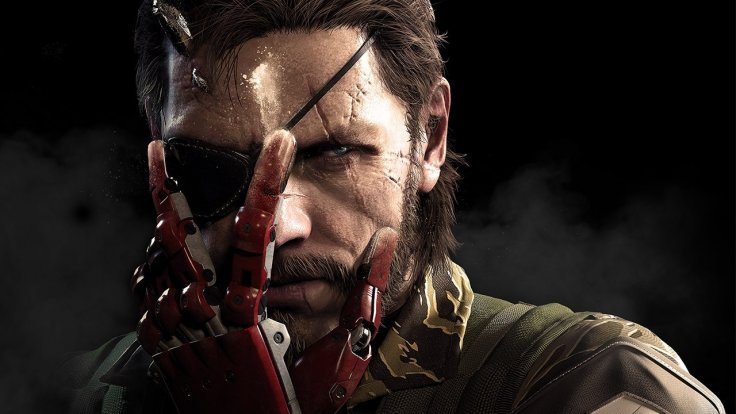 Following the hugely successful launch of Metal Gear Solid 5, the game is set to celebrate its one-year anniversary in style with The Definitive Experience, which will be coming to Steam this October. This is great for those who have yet to enjoy the game, as it will come bundled with the prelude, Ground Zeroes, the main release, The Phantom Pain, as well as the Metal Gear Online counterpart.
The Definitive Experience will also include a selection of each game's respective DLC too, which confused us as the games didn't really get any DLC, but it seems that actually translates as some extra missions, costumes, weapons, and Mother Base extras will be unlocked, especially so in Metal Gear Online and where cosmetics play a big part.
It's not the best "definitive" release we've ever seen, but for those who want to enjoy the prequel, main story and the online content in one sweet package, it's not a bad way to go and we highly recommend the open world madness that is MGS:V to those who have yet to play it.
You'll find the game hitting Steam on October 13th, will you be picking it up or have you already played all it has to offer?