Metal Gear Solid HD Collection for Vita release date announced
---
---
---
Laurence Howe / 11 years ago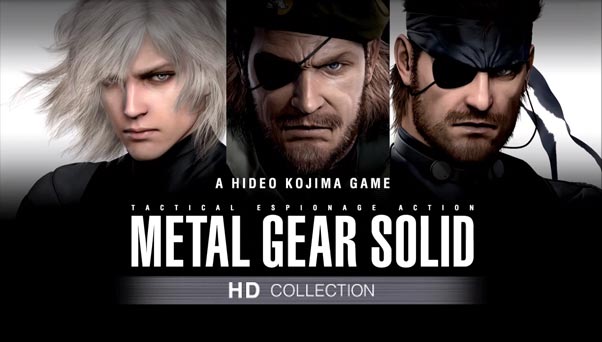 The Metal Gear Solid HD Collection will be released for PlayStation Vita on 29th June, Konami has announced.
Niftily, this version communicates with the PS3 version, allowing you to transfer saved games and make progress while from your living room. Kojima Productions calls this process Transfarring, which is really clever.
On Vita, the MGS HD Collection sports touch-screen and rear touchpad controls. These allow you to zoom in or out during cut-scenes, peer around corners, interrogate enemies, cycle weapons/items and stab people.
The Metal Gear Sold HD Collection packs Metal Gear Solid 2 and Metal Gear Solid 3. It doesn't contain Metal Gear Solid: Peace Walker. The MSX2 versions of Metal Gear and Metal Gear 2 are included as part of MGS3: Subsistence.
The game's been released already on PS3 and Xbox 360, and it's brilliant – "a fascinating chronicle of one of video games' strangest successes", according to Eurogamer.
Source: CVG