Metal Gear Solid V Mods Fixes Graphic Downgrade
---
---
---
Glen Lonnen / 7 years ago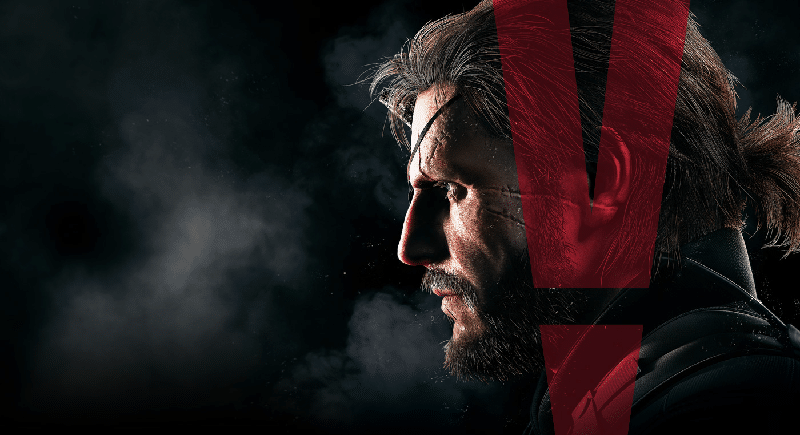 Does anyone remember the scandals shortly after the Playstation 4 and Xbox One was released, where developers such as Ubisoft appeared to be downgrading the quality of the game graphics on the PC releases of their games? Only for them to later release statements that contained sentences like "to enable a unified experience across all platforms." Well, I certainly remember the aftermath where gamers were doing what gamers do best, voicing their opinions about it all over social media. Ubisoft, who seemed to often be one of the main culprits for digging themselves a nice tidy hole to lay down in, was getting bashed left right and center for exactly that controversy.
Just as we thought this phase was phased out, it seems that something appears to be fishy in the waters once more! At E3 2013 Metal Gear Solid Developer's Konami showcased their new long-awaited game "Phantom Pain" and what a game it looked to! However, Sweet-FX modder Shagwan has demonstrated the graphical difference between the final release of Phantom Pain and the one that we were promised back at E3 2013 in a side by side comparison.
Check out the video below to view the comparison for yourself:
https://www.youtube.com/watch?v=35mcsNfk2U8
This certainly doesn't appear to be such a major scandal as Watch Dog's for example, but if the video above is a true representation then I for one would certainly suggest the theory of a graphical downgrade has some foundation.
So what's there to be done about this? Well, apart from flooding to social media of course, Modder Shagwan has taken matters in their own hands and released a ReShade Present inspired by the trailer shown at E3 as shown below.
You can download this mod along with instructions on how to install it here.
Remember eTenix holds no responsibility for you modding your game so always back up those game files first. So what do you guys think, do you prefer the E3 graphics or the final release? Tell us in the comments below.
Images courtesy of Nexus Mods.