Metal Gear Solid V Retail Copy Only Contains Steam Installer
---
---
---
John Williamson / 6 years ago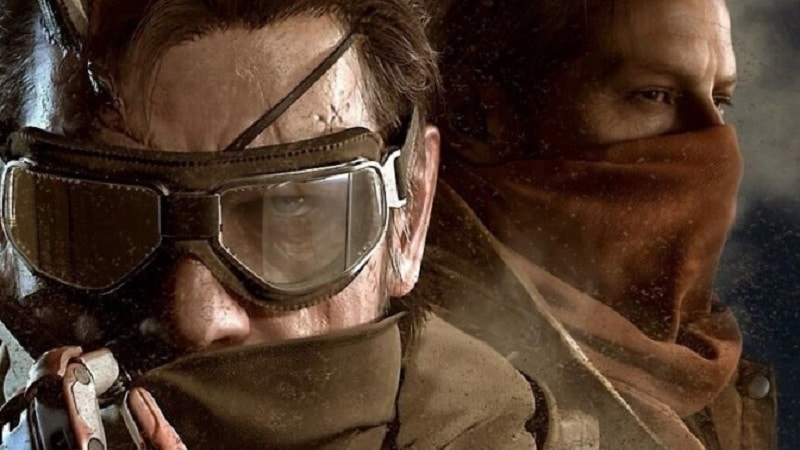 Metal Gear Solid V's PC release is tantalizingly close and a number of physical copies have been dispatched early in anticipation of the game's launch. Interestingly, the disc only contains the Steam installer and basic key information for activation purposes. As a result, the disc itself is pretty much worthless and accounts for a mere 8.78 MB of data. The majority of AAA PC retail games barring GTA V, EA and Ubisoft titles utilize the Steamworks DRM system. However, the game's files are usually stored on a disc to make the installation process fairly quick. This is vital for some customers who live in areas with a poor internet connection. Additionally, AAA releases have started to exceed the 50GB barrier which becomes a frustratingly long download process.
Therefore, I cannot see the reason why a disc copy of Metal Gear Solid V exists. There are no benefits whatsoever unless you enjoy looking at the box-art for an unhealthy amount of time. Digital distribution is a revolutionary move which help contribute to lower PC game prices, added an enhanced level of convenience and ensured developers get paid for their work. In the console market, second-hand sales are rampant which can persuade developers on tight budgets to stick to digital distribution delivery.
While PC retail games are extremely niche, I would like to see collector's editions and DRM-Free titles still being produced. However, I highly doubt PC games will keep using optical media for much longer, and illustrates how wasteful the retail copies are from a financial and environmental viewpoint.
https://twitter.com/graphure/status/637981198229368836?ref_src=twsrc%5Etfw
When was the last time you purchased a retail PC game?