Metal Gear Survive Initial Sales Appear Surprisingly Poor
---
---
---
Mike Sanders / 5 years ago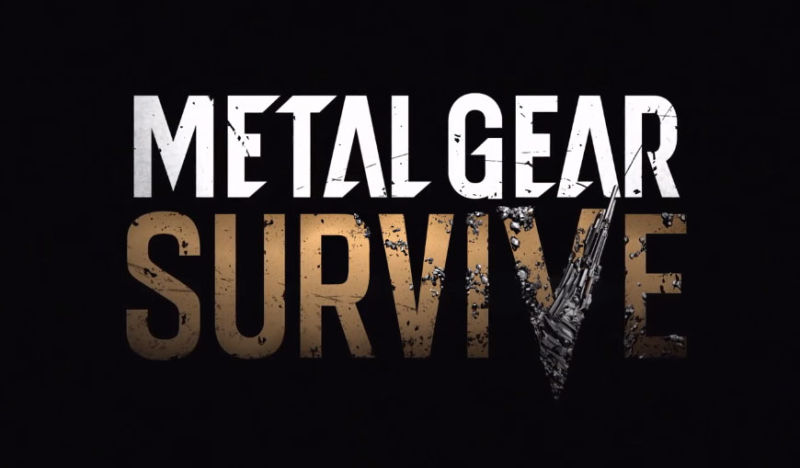 Metal Gear Survive
Leading up to its launch, Metal Gear Survive surprisingly didn't have much hype. I must confess, it was the first time ever that I wasn't excited about a Metal Gear release. As a massive fan of the series, I have chosen to give Survive a miss. Why? Because frankly I just don't care about it.
It seems that my opinion is shared by many others as the initial sales charts show that the reception to the game has been well below expectations.
Poor sales!
In a report via GamesIndustry, one of the leading providers of game sales statistics, Metal Gear Survive has opened to number 6 in the charts. While this in itself may not sound too terrible, it's well beyond the norm for a Metal Gear release.
Usually, such releases, as was seen with MGS5, top the charts for at least a week or two. Sometimes longer. This release, however, has been a damp squib.
My argument against Metal Gear Survive
On the surface, the game was an interesting step in a new direction for the franchise. It isn't even the first time this has been seen. As recently as Reveangence or even going way back as to the PS1 stand-alone tactical title, Konami has never been afraid of shaking things up with the game.
I think though that this new game isn't what the fans wanted. I think people kinda had their fill of this style of game from the online and in-game modes of MGS5.
When you're being beaten in the charts by GTA5 and Fifa 18 though, games which, particularly in the case of the former, have been released for quite some time, you know something isn't right.
Reveangance as a comparison
Speaking of Reveangance, Survive doesn't even really compare well with that with physical sales down around 85% in comparison. Now, admittedly, that was in 2013 and the market has shifted significantly towards online game purchases in that short span, but even so, this isn't great news for the franchise.
Question marks were raised when Hideo Kojima left Konami. Fans were incensed when it was revealed Konami were charging $10 for additional save slots within the game. Ultimately, however, I think that Metal Gear Survive is going to be a low point in the series. It isn't bad as a whole, but it's just going to come and go before we notice.
What do you think? A fan of Metal Gear? Played Survive? What did you think? – Let us know in the comments!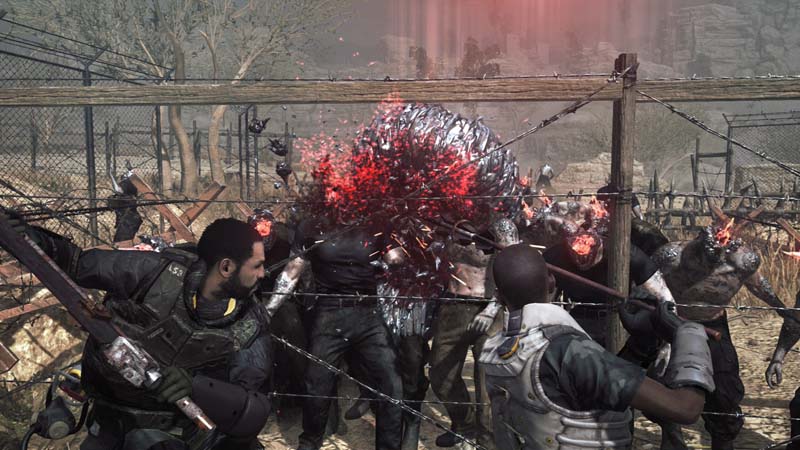 Support eTeknix.com
By supporting eTeknix, you help us grow. And continue to bring you the latest news, reviews, and competitions. Follow us on Facebook and Twitter to keep up with the latest technology. Share your favourite articles, chat with the team and more. Also check out eTeknix YouTube, where you'll find our latest video reviews, event coverage and features in 4K!
Check out our Latest Video