Metro 2033 Free on Steam Right Now!
---
---
---
Peter Donnell / 3 years ago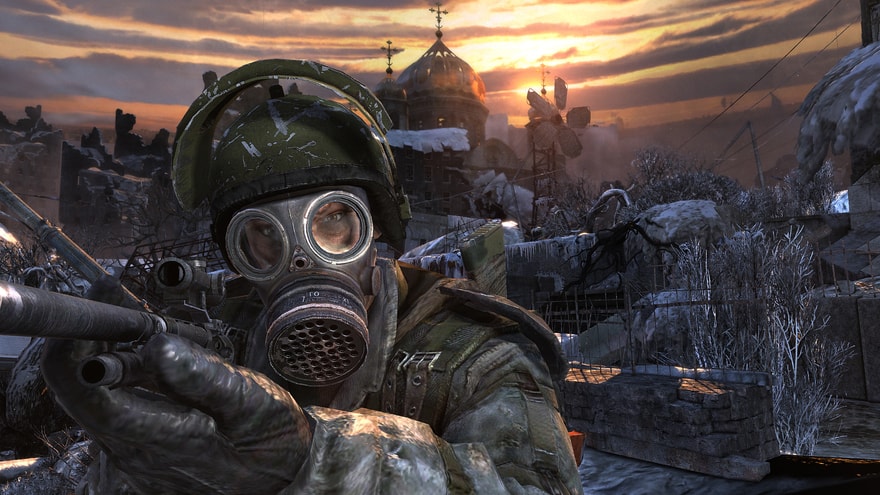 Are you looking for a great game to get stuck into this weekend? If you are, then I have great news for you. The brilliant Metro 2033 is available on Steam right now, and best of all, it's completely free!
Deep Silver announced that Metro 2033 is now available for free on Steam, but only for a limited time. Gamers will have until March 15th to grab it and you can hit their official Steam Store page for it here to do so.
However, there's only one slight thing to point out. This is the original version of the game, not the Redux edition. Not that it matters if you've never played it and a free game is a free game. It's based on the internationally bestselling novel series by Dmitry Glukhovsky, a if you've never played any Metro game, this is a great time to start.
Key Features
Metro 2033 is a gripping, atmospheric first person shooter experience powered by cutting edge technology, featuring full DX10 and NVIDIA PhysX support for high-end gaming PCs, to deliver incredible visuals
Witness the everyday horrors of a broken society living in constant fear
Brave the darkness of the tunnels, where mutants hunt their prey and ghostly spirits lurk
Explore the desolate city-surface, trusting your gas mask and rifle to protect you from a poisoned world and the creatures that roam there
Steel your nerve and prepare to face the terrors that await
Set in the shattered subway of a post-apocalyptic Moscow, Metro 2033 is a story of intensive underground survival where the fate of mankind rests in your hands.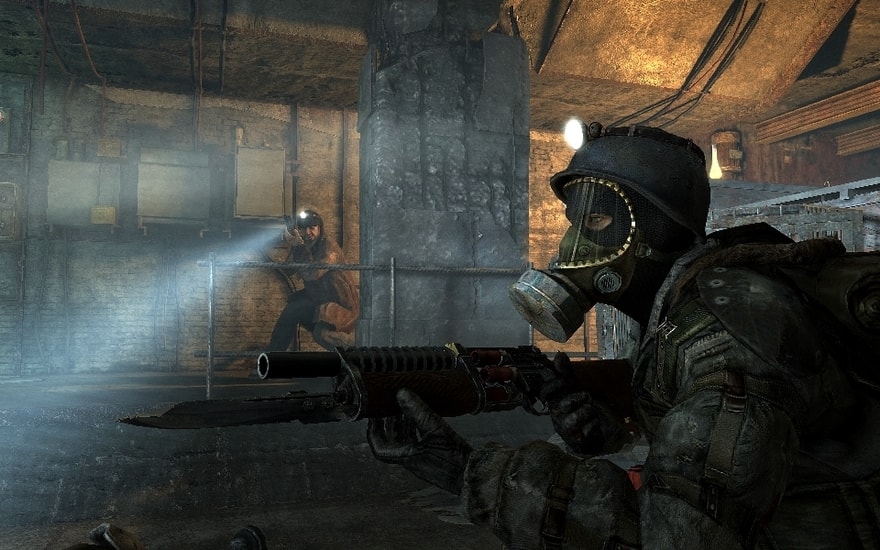 "You are Artyom, born in the last days before the fire, but raised Underground. Having never ventured beyond your Metro Station-City limits, one fateful event sparks a desperate mission to the heart of the Metro system, to warn the remnants of mankind of a terrible impending threat. Your journey takes you from the forgotten catacombs beneath the subway to the desolate wastelands above, where your actions will determine the fate of mankind." – Steam
How to Play
You can acquire your free copy from here. Do note that this is the original version of Metro 2033 and not the Redux version. Plus, howlongtobeat.com says it'll only take you 9 1/2 hours to shred through it, so you really could have this game done before Monday! Grab your copy here.