Metro 2033 Set to Become a Film
---
---
---
Gareth Andrews / 8 years ago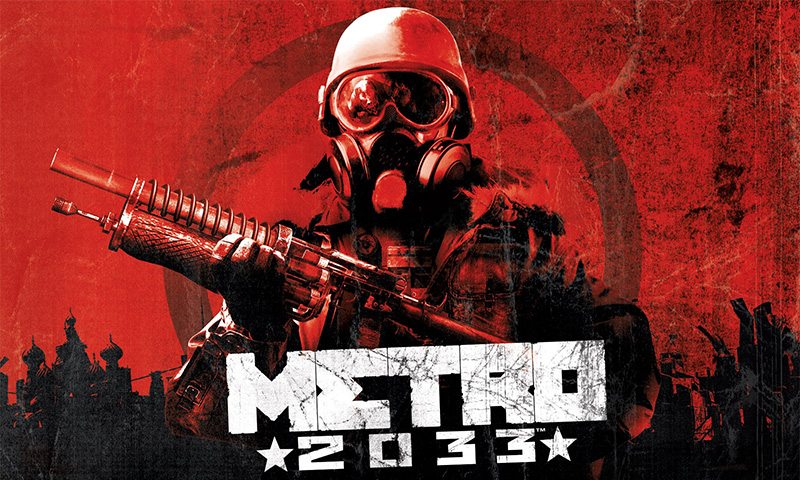 It would seem the dark is set to become a scarier place with games like Thief becoming movies. If the idea of a master thief sneaking around wasn't enough to make you want to avoid the dark then the creatures from Metro 2033 will probably be best left on the small screen as it's been revealed that Metro 2033 is set become a film.
Based on a novel by Dmitry Glukhovsky, the book follows the story of Artyom and as he explores the world after "the war that ended the world" and the mysterious creatures titled "the Dark Ones". The series is set in the dark tunnels of Moscow's subway system, a dark tunnel where both friend and foe live in the dark corners of its embrace.
Commenting on the news that a Metro 2033 movie is in early development, Glukhovsky commented saying "my novel and I have been waiting for this to happen for the last ten years".  As with many writers Glukhosvsky said he was "extremely careful about handing my 'baby' over to Hollywood producers for adaption for a feature film" but was convinced to hand over the concept as Michael De Luca and Stephen L'Heureux "have a great vision".
Are you a fan of the book? Maybe the game got you into the world of Metro? Do you believe a film is a good idea for this series and if so who would you cast?